Alexa Mobile Accessory Kit now available to expand Amazon's territory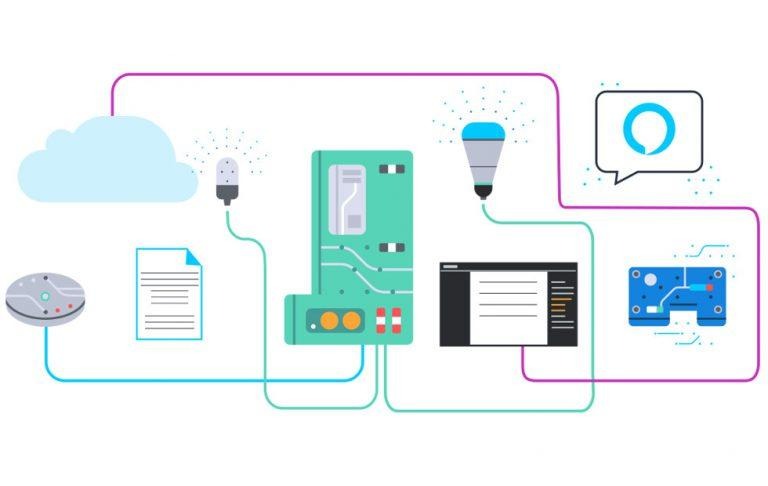 Apple's Siri, one of if not the first smart assistants in the consumer market, may have improved in the latest iOS update but the market is still largely dominated by Amazon Echo and Google Assistant. And in that race, Amazon not only has a head start, it also has an advantage in terms of the number of third-party Alexa-enabled devices. That number may soon become even higher now that Amazon has made available its Alexa Mobile Accessory (AMA) Kit to make it easier for accessory makers to tap into Amazon's platform.
Google definitely wins in terms of sheer numbers. Almost every modern Android phone already has Google Assistant built-in, not to mention devices like Android TVs, Google Home speakers, smart displays, and a few "Chromecast built-in" speakers and headphones. Amazon's game, however, isn't just in numbers but in variety and choice with more kinds of devices supporting Alexa, including some smartwatches that don't run Wear OS by Google.
With the AMA Kit, Amazon is attempting to lower the entry barrier so that almost any device maker can jump in. The biggest advantage for them is that they won't have to worry about making their own Alexa app. They can simply leverage the official Amazon app and let Amazon handle all of the heavy-lifting when it comes to communicating between device and smartphone via Bluetooth or Bluetooth Low Energy. For users, it basically means they only have to pair the new Alexa-powered device with their phone, no need to install an extra app.
And if device makers, especially headphone makers, need a more concrete starting point, the Qualcomm Smart Headset Reference Design also supports this AMA protocol. The first of its kind to be certified by Amazon, the Bluetooth headset does come at a rather pricey $299.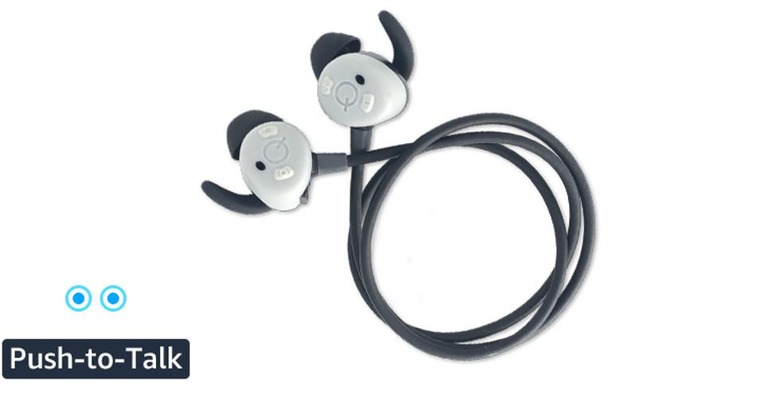 More than just a race for more skills and integration with services and apps, the smart assistant war will also be a race for who will have the most number of supported devices. And while Google doesn't yet seem to be worried on that front, Amazon is clearly not resting on its laurels and is taking advantage of its lead.