Alexa can now be the default Android Assistant with a caveat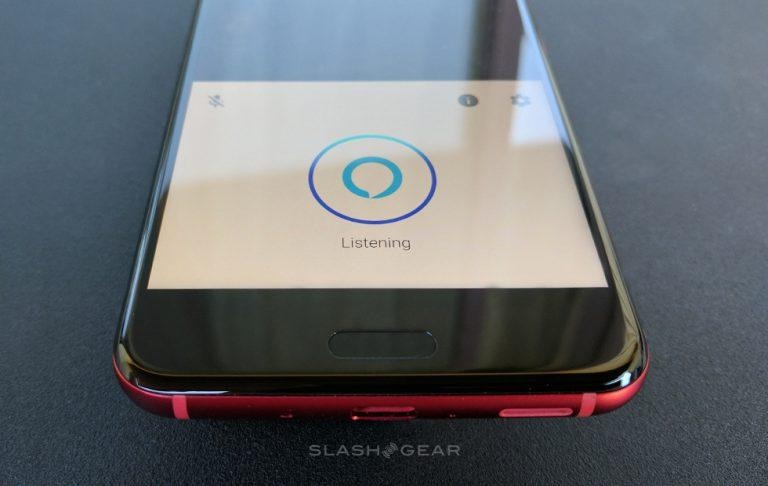 Google, like Apple, Amazon, and Microsoft, has its own AI-powered smart assistant. Unlike those other companies, however, Google is OK with playing with others. It hasn't, so far, closed off Android or even its own Pixel phones from using other assistants. Now it has gone even further. Despite the growing animosity between the two companies, Amazon Alexa can now be set as an Android device's default Assist app. But, as with anything, there is a catch, which may be a deal breaker for some.
In case you didn't know it yet, it's possible to select which Assist app, or Device Assistance App, pops up when you long press the home button. Depending on your phone, that would most likely default to "Enhanced Google services". In short, Google Assistant.
If you have other assistants or service providers installed, they would be listed there as well. That goes for Cortana and, amusingly, Firefox but not for Amazon Alexa. At least until now. Pixel 2, as well as some other phones, are reported to now have Alexa as part of that list.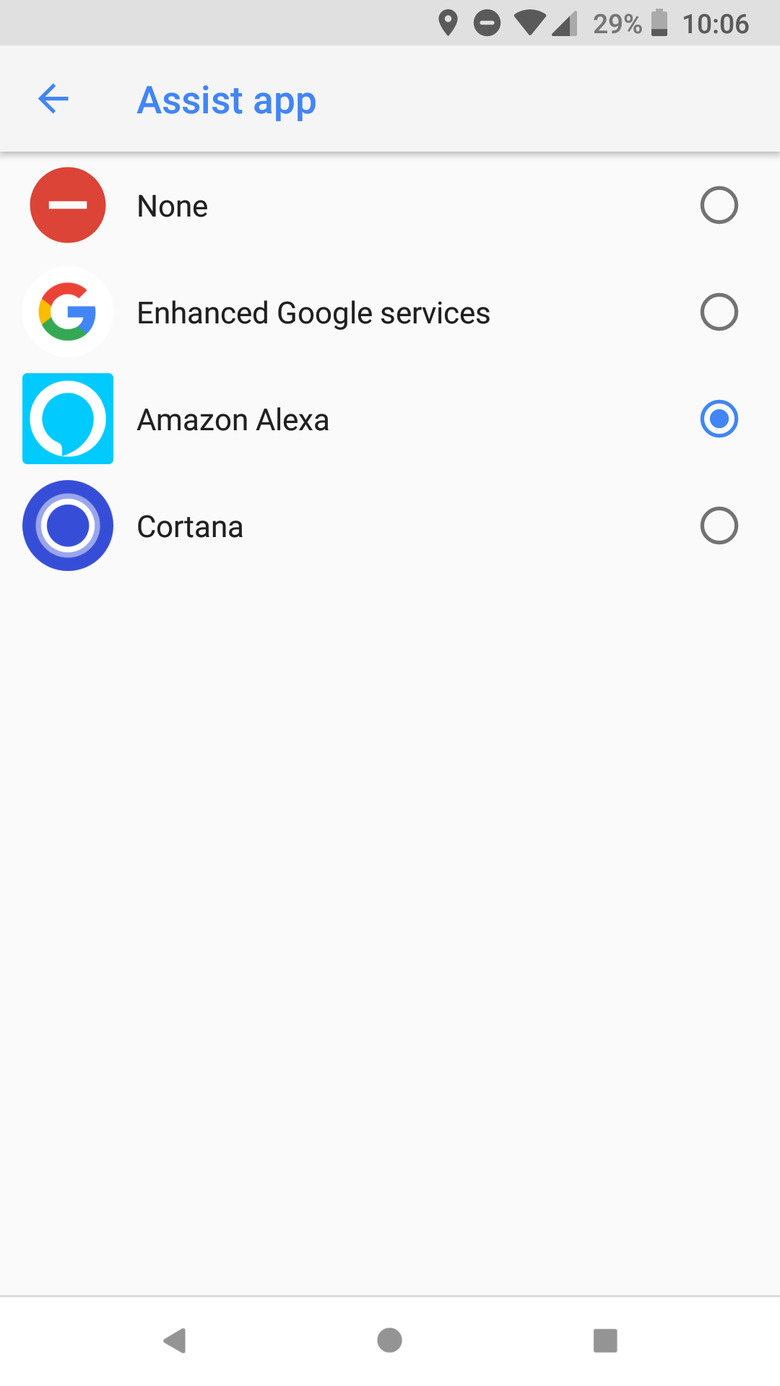 But what's the catch? The Assist app setting only applies to what assistant it launched when you long press the home button and nothing else. It doesn't change what runs when you say "OK Google" and it would be weird if that trigger launched Alexa instead. For Pixel 2 owners, it also doesn't change what the squeeze action launches by default either.
In short, you can now call up Alexa on any screen by long pressing the home button. You still cannot, however, literally call her up with just your voice using the Alexa trigger phrase. Not unless you have one of the few devices, like the HTC U11 and Amazon's own Fire tablets, that do feature hands-free Alexa voice control.
VIA: Reddit