Alexa begrudgingly says the Patriots will win Super Bowl LIII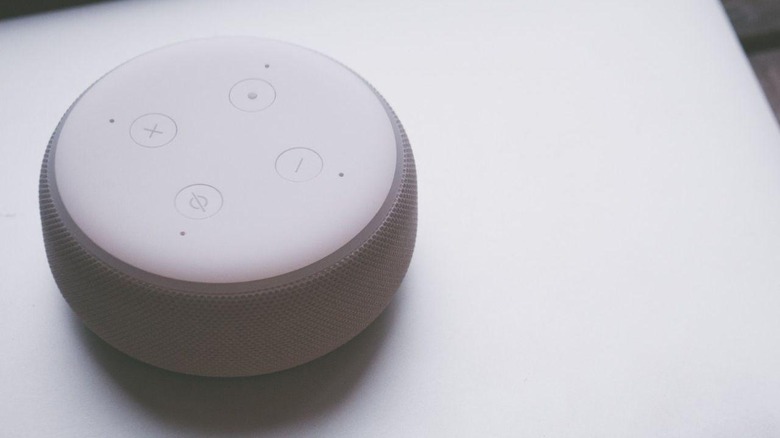 Bets over who will win the Super Bowl are always heated, with each side arguing in favor of their preferred team and rolling out mounds of data to support it. Amazon's Alexa assistant is now sharing its own opinion on the matter, stating — with a bit of disappointment– that the Patriots will probably win Super Bowl LIII next month.
Consumers who own an Amazon Echo or other speaker with the assistant can ask Alexa, "Who will win the Super Bowl?" The assistant has a response ready to go, stating that it believes the New England Patriots will win and that Tom Brady will get yet another Super Bowl ring.
"You can never count out the New England Patriots," Alexa states in response to the question. "My prediction: The Patriots will be taking home the Vince Lombardi trophy and Tom Brady will need to use his other hand for that sixth Super Bowl ring." Don't think Alexa is happy with her prediction, though, saying she'd like the Rams to win.
This isn't the first time Alexa has provided a prediction for a game outcome, and it doesn't have a spotless record. The assistant has previously (incorrectly) predicted wins for the Chiefs and New Orleans Saints. Other assistants are also offering predictions for the big game — when asked, Siri says, "Those in the know say that the Patriots will defeat the Rams by 2.5 points."
Super Bowl LIII will take place on February 3. Footballs fans will have a number of viewing options, including streaming from the NFL Mobile app, Yahoo Sports app, CBS Sports app, or watching on the CBSSports.com website — no authentication will be required for most platforms.