Although not exactly one of the most talked-about smartphone brand, Alcatel, is, perhaps, one of the oldest that still remains in use today. That despite changing owners a couple of times. It has stayed in the race, but hasn't exactly gained headway over the past years, with its devices commonly associated with mid-tier products. The new year is an opportunity to start anew and Alcatel is redefining its design for 2018, employing a new language that, among other things, will put 18:9 screens on all tiers, whether flagship, mid-range, or entry level.
18:9 is the new fad in smartphone screens but it is commonly associated with high-end models and some mid-tier ones. 2018, however, will see it adopted on almost all ranges, and Alcatel is proving just that. Fortunately, it has the support of parent company TCL. While not exactly a big name in the smartphone market, except when connected with Alcatel or, more recently, BlackBerry, TCL is one of the top three LCD panel makers and is well-known in the TV market.
Alcatel will be consolidating its branding into three series, one series per pricing tier. Alcatel promises that they will all have flagship looks so that you won't have to make a choice based on looks only. In other words, which one you want to buy will be determined by your budget instead.
At the very top is the Alcatel 5 series, with the Alcatel 5 smartphone paving the way. This will be the brand's premium line, with flagship features at below flagship prices. Features include a18:9 screen and face unlock. Curiously, there is no dual cameras on the back of this phone but there does seem to be two front-facing cameras.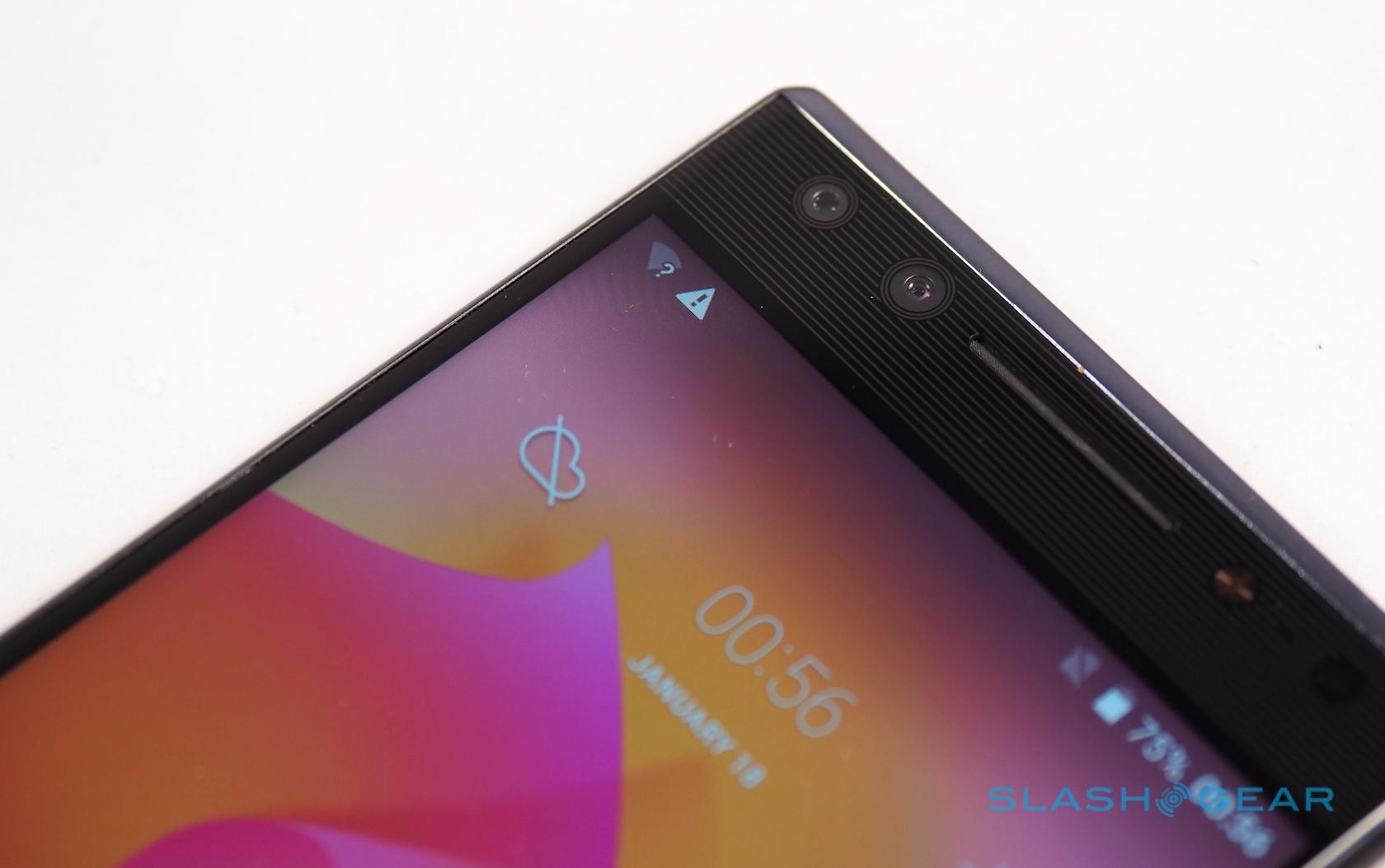 The Alcatel 3 series, lead by the Alcatel 3v, is just one step down the ladder, a middle ground between features and price. This one, ironically, does have dual cameras and an 18:9 screen, which is most likely a FHD+ (2160×1080) panel.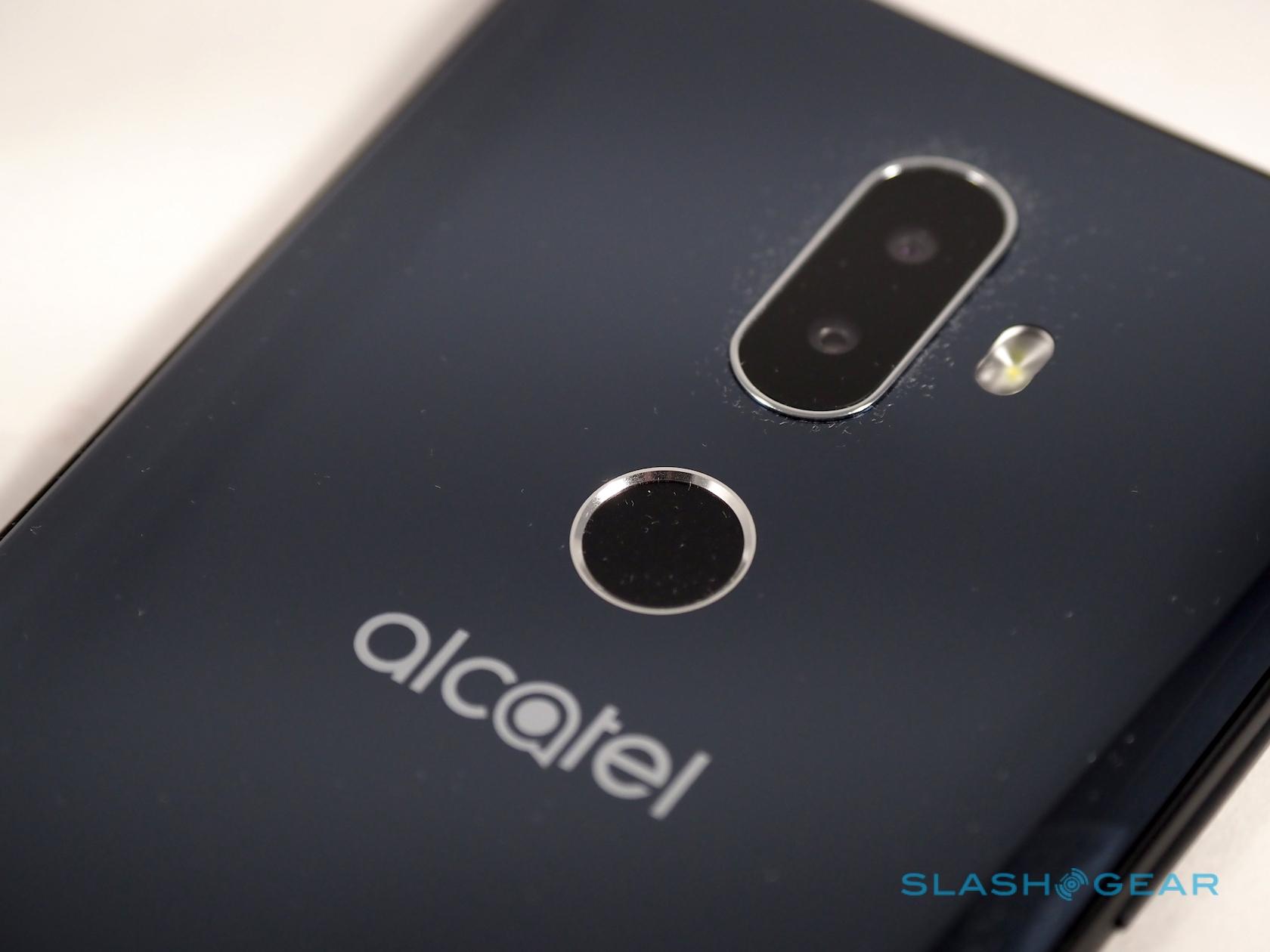 And finally there is the Alcatel 1x of the new Alcatel 1 entry-level series. The most affordable tier will still have that aspect ratio, most probably down to HD+ (1440×720). Alcatel says that it will also have face unlock but, without specialized hardware, expect it to be no different from the most basic implementation found in Android itself.