Alcatel rumored to have a modular phone like the Moto Z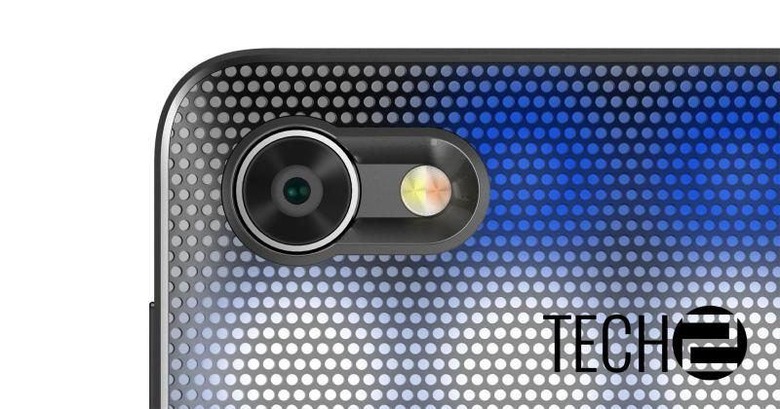 Google and LG may have given up on the modular smartphone dream, but Lenovo and Moto haven't, at least not for the time being. And it seems that neither has Alcatel. Yes, the manufacturer seems to be interested in getting its hands dirty with modular smartphones, or at least one of them. According to the latest word on the rumor mill, one of Alcatel's five MWC 2017 contenders will sport a removable back cover and modular design not that different from the Moto Z.
Some might argue that this implementation of a "modular" smartphone isn't, technically speaking, really modular. Considering we no longer have any other modular smartphone design to refer to, however, we'll let them have this round. For now.
According to this rumor, which comes with two sneak peaks of said mystery device, Alcatel is ready to show off a rather mid-range smartphone at MWC 2017 in just a few weeks. While the specs might be mediocre, the special feature might make some take a second look. Specifically, the smartphone's back cover supposedly can be swapped with other kinds of back covers with additional functionality.
Just like these two leaked photos. What looks like a back cover with a multi-color speaker grill design is supposedly really a speaker, one from JBL even. The same JBL who has a Moto Mod back cover speaker as well. What makes this speaker special is that it has LED lights that can change color, depending on the music or even notifications.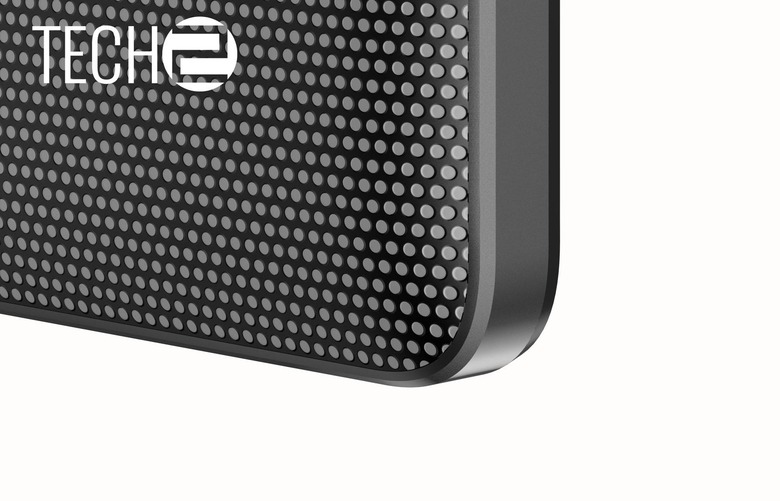 As for the smartphone itself, it will be a mid-ranger, as mentioned, running on an octa-core MediaTek processor. It will have a 13 megapixel camera with two-tone LED flash, as hinted in one image. Whether this modular Alcatel smartphone succeeds where almost everyone else has failed, remains to be seen when, and if, it actually goes to market.
VIA: Tech2.hu