Alcatel ONETOUCH POP Astro brings LTE to the masses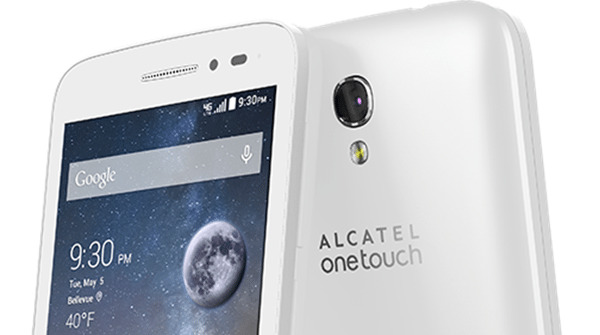 Budget smartphones are a dime a dozen. When faced with a horde of competitors, differentiation could be a matter of life or death for a product line. Although Alcatel has brought its affordable ONETOUCH brand to the US before, it is now trying to reach for the starts with the new POP Astro. While still staying true to the promise of extremely affordable handsets with more or less acceptable hardware specs, the ONETOUCH POP Astro promises something that not every smartphone of its kind don't have: LTE connectivity.
It is rare, though not completely unheard off, for low to mid range smartphone to eschew LTE radios in order to cut down on costs. Perhaps the reasoning is that those budget conscious enough not to grab the newest flagship might not be too keen on signing up for a pricey LTE line anyway. However, those days are probably behind us, with the proliferation of 4G networks and plummeting prices of subscriptions.
Fortunately, for fans of Alcatel's products in the US, the device maker has opted to add the feature in the POP Astro. This is made possible by a quad-core chip from MediaTek that adds LTE support to the chip that is popular for its affordable prices. Alcatel says that this is the first MediaTek LTE chip to set foot in North America, making the POP Astro some sort of pioneer.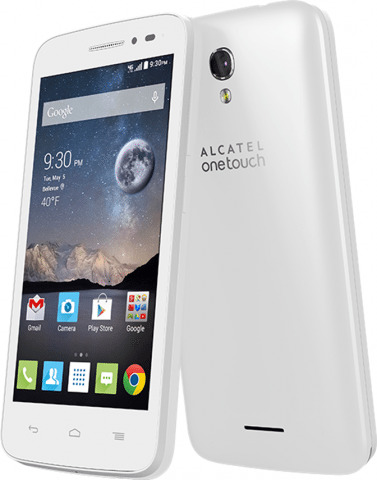 In all other aspects, however, the smartphone is less sensational. The 4.5-inch screen handles a qHD resolution of 960x540. The said quad-core MediaTek CPU, an MTK6732 to be exact, runs at 1.5 GHz. Memory is 1 GB for RAM and a measly 4 GB for storage. Luckily there's also a microSD card for 32 GB more. The main camera only sports 5 megapixels and the front VGA shooter won't do wonders for selfies. All of these might be just about right for a 2,000 mAh battery.
The LTE connection, however, opens it up to possibilities. Aside from 4G LTE data, the smartphone is also capable of HD Digital Voice calls, Voice over LTE (VoLTE) and Wi-Fi calling. This is all done over T-Mobile's network, where the device will make its home.
The Alcatel ONETOUCH POP Astro will be available starting today at T-Mobile's retail and online stores. The handset has an MSRP of $149.76 and can be yours for $6.24 per month over two years, with $0 down.