Alcatel ONE TOUCH IDOL ALPHA hands-on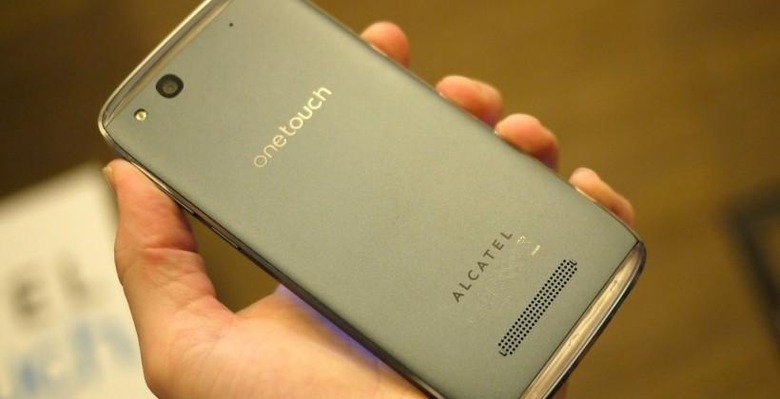 With the Alcatel ONE TOUGH IDOL ALPHA, you've got a smartphone with light-up edges and a 720p display over 4.7-inches of panel. It's also got a 1.2GHz quad-core processor under the hood, and its display works with IPS LCD technology. But that's not the best part – the best part is in the industrial design around the edges.
Does this design look familiar to you? It shouldn't. The folks at Alcatel are good at taking what they've seen in some of the best and most well-received devices on the market, getting inspired by them and turning out devices of their own in turn. This device is no exception – the result is a collection of design moves that make a relatively decent-looking smartphone running Alcatel's own iteration of Android.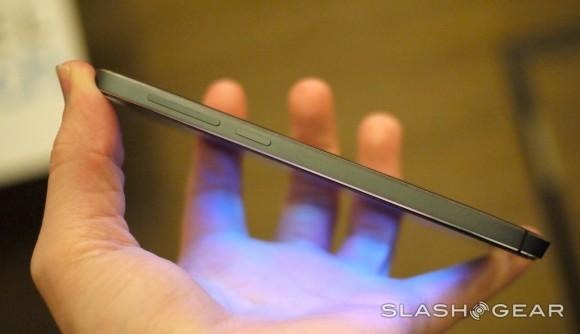 You've got translucent edges here – apparent down near the bottom when you get a notification, and the whole device works with what Alcatel describes as a "black crystal touch panel" which doesn't turn out to be much more than a fancy way of saying that the bezel around the display is black.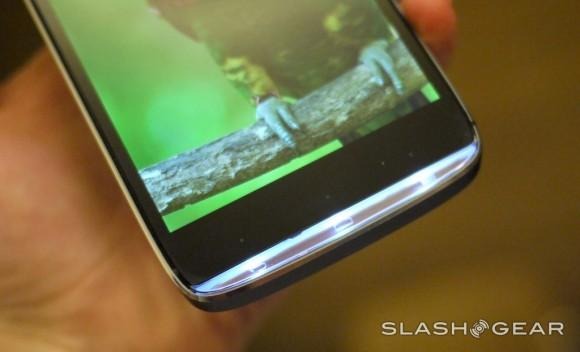 Up front you've also got "dragontrail glass" for reinforced protection against scratches, and rounded edges to make the whole machine feel smooth to the touch. While we can't yet speak to the power of the software as it's certainly nowhere near final release, we can say that the hardware feels impressive. This device also has a 12.1-megapixel camera at its back with a single LED flash and a 1.3 megapixel camera up front for selfies.
At the moment there's no word on release time or price, though as with all Alcatel devices, it's likely they'll be hitting Europe and/or Asia first. Finding this device in the United States will be a miracle.