Alcatel apps just went adware on us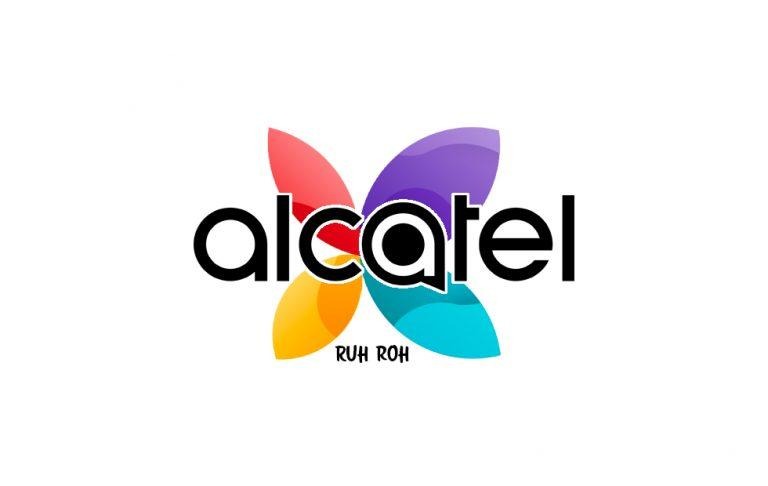 Alcatel apps for Alcatel phones have just been updated to include advertisements. While previous apps from Alcatel were free, included with the phone, and weren't half bad, several have been updated with advertisements aplenty. One app specifically, the Gallery app, switched developers entirely, and now appears as "Candy Gallery" instead. These aren't apps downloaded of the users own free will, they're the apps that came with Alcatel phones.
Over at Android Police, they've reported the big change. Some of this situation gets strange, I must warn you in advance. The last version of the Gallery app for Alcatel phones was released in July of last year.
That July update version can be found on APK Mirror – also run by Android Police. The last update before the app switched over to the "Candy Gallery" app was July of 2017, then on the 27th of January 2018 we see the switch. The odd thing is, the old link to the app store still denotes the same app as before: com.tct.gallery3d – so it's the same address, just a different app.
Opening the new Gallery app, or some of the other apps updated within the last week, result in the same sort of adware situation. That includes the Alcatel Calendar, Alcatel Weather, and Alcatel Joy Launcher. That's the most egregious of all, really – that Alcatel Joy launcher comes with Alcatel phones. Now it "contains ads."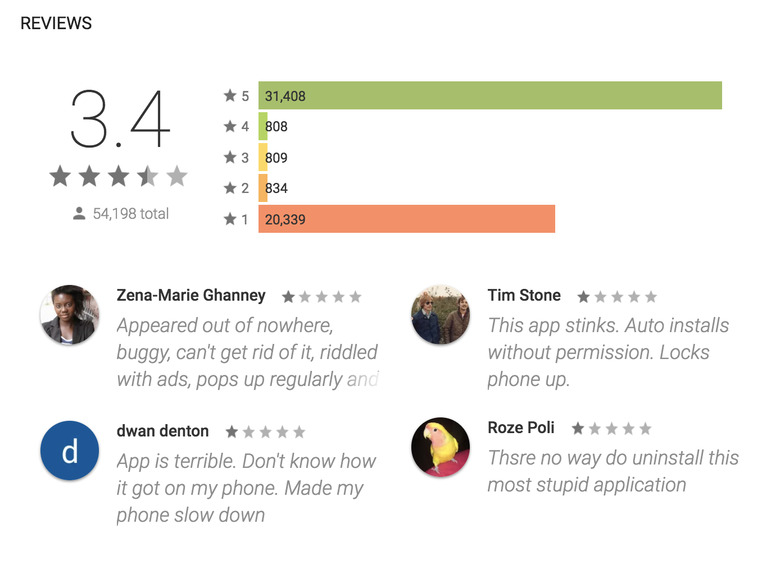 It's a shame – this and (for the most part) the other apps had pretty high ratings before this past week. Now they're loaded with negative reviews.
The worst part about this situation isn't the ads themselves. It's the lack of warning Alcatel's given to the public about the release of these modified apps. This isn't something that just slips under user radars. Above you'll see the most recent set of reviews for the Alcatel Launcher on Google Play.
Next you'll see a collection of screenshots of what you've got in store if you have an Alcatel phone. Or if, for whatever reason, you've decided to download Alcatel apps on your non-Alcatel phone. You, too, can partake in the ads aplenty.
We've reached out to Alcatel to find out more information about this relatively major change in the company's app release strategy. Alcatel releases phones with Amazon now, maybe this is just the next step in ad-ing up revenue? We shall see.