T-Mobile is home to the Alcatel 3T 8, a budget tablet designed for families, including young kids. Among other things, this 4G LTE tablet features a Kids Mode designed for young users in need of parental monitoring. The tablet will be offered exclusively through T-Mobile at the ultra-cheap price of $6 down and $6 per month.
The Alcatel 3T 8 is the first tablet featuring support for T-Mobile's 600MHz Extended Range LTE spectrum, and the carrier will start offering the device on October 12. This tablet, which has a retail price of $150 USD, is designed for media consumption and families, featuring a Kids Mode with parental controls.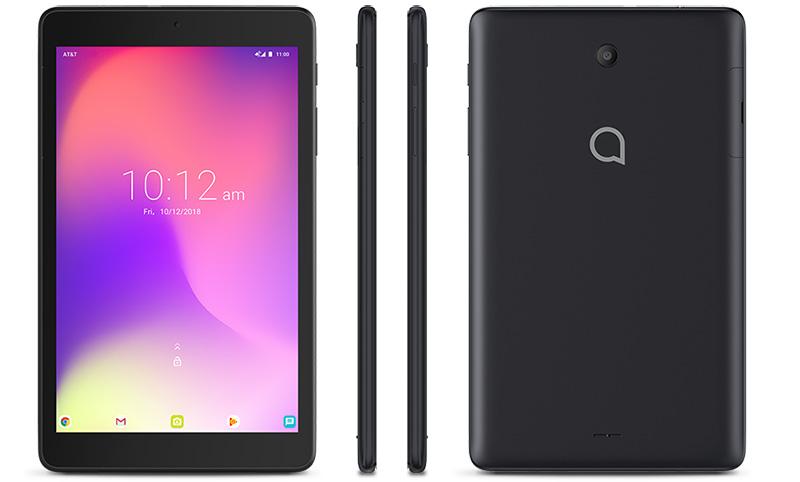 The parent control feature enables parents to choose which apps their kids can use and set time limits. As well, the Alcatel 3T 8 sports CloserTV, an app that enables users to access live TV and video streaming services. This feature supports voice searching, as well as searches for channels or people. Customers will need to sign into their streaming service accounts, such as Netflix and Hulu, or their pay TV providers.
Other features include a 4080mAh battery that Alcatel says can provide up to 8.5 hours of continuous video streaming using WiFI, or 7 hours when using the 4G LTE network. The laptop runs Android Oreo 8.1, and it also features an Eye Care Mode that reduces blue light, a filter feature that has become increasingly common.
T-Mobile customers who qualify can get the tablet for $6/month for 24 months after paying $6 down at the time of purchase.