Alamo Drafthouse tests MoviePass alternative with Season Pass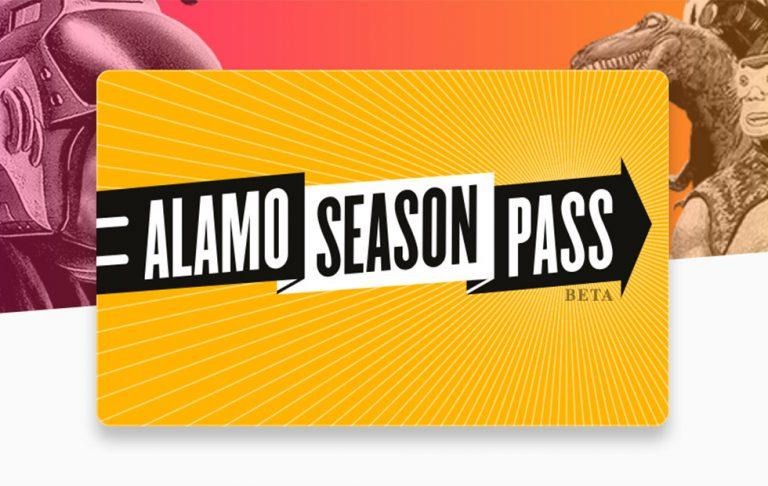 MoviePass has been criticized as an unsustainable threat to cinemas, but it's still here and popularity is high. We've seen a few competitors pop up, none of them quite on MoviePass's level, and now Alamo Drafthouse can be counted among them. The company plans to beta test a season pass that'll grant subscribers access to unlimited movies.
Alamo Drafthouse is currently allowing customers to express their interest in the subscription by signing up on a waitlist. The company will launch its season pass subscription at its Yonkers, New York, location first followed by other unspecified locations later on (assuming it decides to proceed with the plan).
The Alamo Season Pass will provide unlimited movies at participating locations with a couple perks on top of it: the ability to reserve tickets ahead of time, as well as the option to pick your seat. Invites to the first round of interested customers will go out starting on July 18th.
The company hasn't said how many invitations it will send out, nor when it may expand to other locations. The beta invitations will include pricing information once they roll out. Anyone who receives the invites will have two weeks to decide whether they want to buy the season pass.
You'll need to be an Alamo Victory member to sign up for the season pass, and the company warns that you may be offered a slightly different plan than someone else. This is so that the company can test different features to see what is popular. According to Alamo, the waitlist sign-ups will help it decide where to launch the subscription next.
SOURCE: Alamo Drafthouse