Akira remake iced: Budget, script & cast in question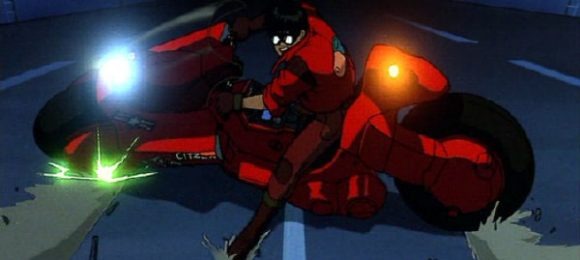 The Westernized remake of cult classic Akira has been put on ice as Warner Brothers digs into budgetary, casting and script concerns, with insiders suggesting the project is at risk of being axed altogether. "Everybody is being sent home" an insider on the remake told Hollywood Reporter, with the Vancouver-based production offices being closed. However, don't pop the champagne yet: "Warner Bros. just won't let it die" another source said of the "resilient" movie.
"It's a very resilient movie" that source maintains, and with the Akira remake having already been killed off three times before and yet still returned to haunt fans of the original, that certainly seems true. Current producers Jennifer Kiloran Davisson and Andrew Lazar, among others, will have two weeks to thrash out what they can with director Jaume Collet-Serra, and there's the possibility of Steve Kloves being brought back in to tweak the script some more.
Part of Warner Bros. concerns center around whether a relatively niche title can pay for itself at the box office. The original budget was around $180m, since cut to $90 when Collet-Serra joined the project, but some leaks indicate the studio is hoping for something more like $60-70m.
The Akira remake will use a live cast and has been shifted to America, with motorcycle gangs experimenting with psychic powers in a post-apocalyptic New Manhattan.
[via Twitter]