Airport using Google Glass for security, passenger needs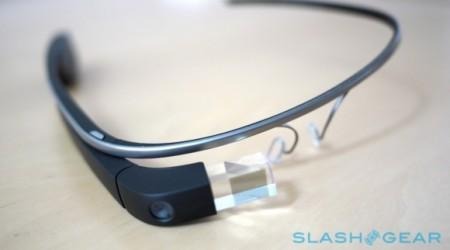 Google Glass might be taking a knee as the team re-discovers their purpose, but it's not stopping some form using it. Time and again, we've found Glass has purpose — it's just typically not consumers who find favor with the heads-up wearable. We've seen Glass put to good use in the medical field, but it also made an appearance in the airline industry, most notably with Virgin gate attendants. Now one of Europe's largest and busiest airports is putting Glass to good use.
Amsterdam's Schipol airport is putting Google Glass on airport security officers as a means to quickly access gate and airplane info. Staff on the airfield can access info via Glass' voice commands.
The airport is also trialing Glass with passengers, where the camera is once again used to gauge where and for how long passengers look. The microphone also records conversations, so if a passenger were to look at a departure board for an extended period, then say "this layout is confusing", it might prompt staff to examine their efforts.
The goal with passengers is to help them navigate the airport more efficiently, and could prove useful for marketing and advertising. Airport security are using Glass in a similar way; their goal is faster information which will allow them to act quickly.
The Glass experiment in Amsterdam is just that. For now, the airport is taking Glass for a spin to see if it meets long-term needs. Glass might not be for consumers, but it has a long list of use cases when it comes to the enterprise space.
Via: TechCrunch