Aireon unveils ALERT system for tracking, finding lost planes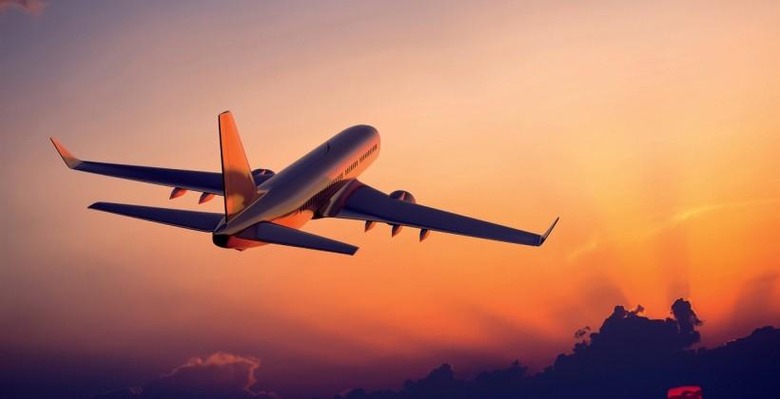 Aireon is aiming to put an end to lost aircraft, announcing that it will have a free plane-tracking system in place in 2017. With the system, the location details on a plane that goes missing can be requested by rescue teams, helping to avoid future tragedies like the loss of MH370.
Aireon's newly announced system will be called the Aircraft Locating and Emergency Response Tracking service, referred to simply as the ALERT service. Says the company, any 1090MHz ADS-B-equipped plane will be tracked, with the surveillance being available in the event of a crash or disappearance.
Accordingly, the company's platform will be able to keep track of the aforementioned planes in real time using the ALERT system, doing so without requiring planes to be upgraded with special (and costly) equipment. The data will only be given to those who have already been authorized to receive it, such as rescue agencies.
Said Aireon's CEO Don Thoma, "Aireon is being deployed to improve the efficiency and safety of aircraft operations in oceanic and unsurveilled airspace." In addition to providing global surveillance of aircraft, Aireon promises to have other benefits, as well, such as improving flight efficiency.
SOURCE: GPS World