AirConsole turns browsers into a local multiplayer console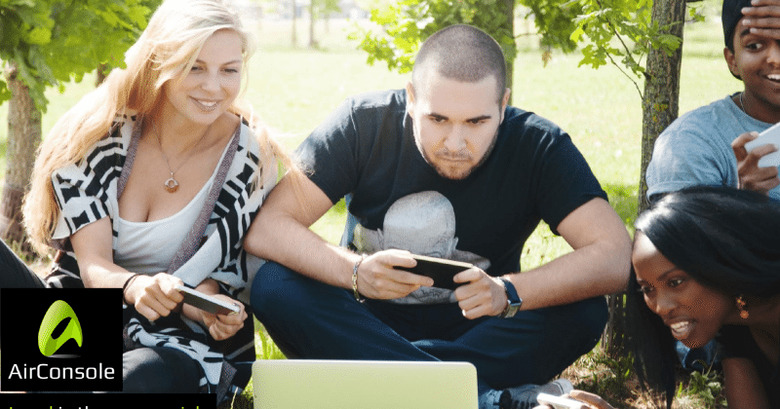 We've seen how the likes of Chromecast can turn TV screens into gaming screens, but what if you don't even have that? What if all you had was a big desktop or tablet monitor and a smartphone? What if you wanted to enjoy good old competitive gameplay with your friends in the same room? Luckily, someone has thought of a solution to that. Meet AirConsole, the virtual web-based gaming console that turns any browser into a local multiplayer gaming experience and your smartphone into controllers.
Things couldn't get any simpler than this. Simply go to the AirConsole website and get the code to connect as many smartphones as possible. The limit is based on how many simultaneous players a game supports. While you can technically use your smartphone's web browser to connect to the AirConsole running on your computer or tablet, there are also dedicated mobile apps for both iOS and Android.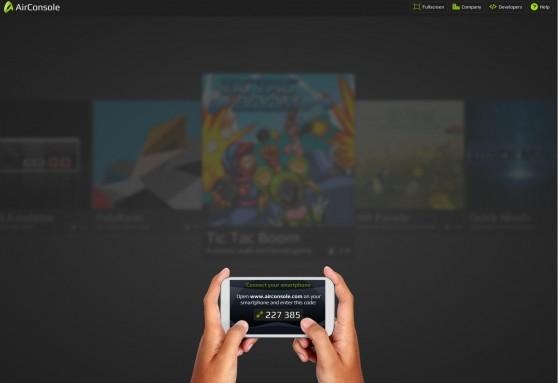 Of course, you can't expect AAA games to be in the currently limited selection. It's all basically browser games, but that shouldn't discourage you just yet. For one, any browser game can become an AirConsole game. And another, any Unity 3D game is claimed to also be compatible. All it needs is for the AirConsole developers to port the games, and they're promising a lot more are coming soon.
But if you're tired of waiting, there is still some way to extract enjoyment from AirConsole, whether by yourself or with others. One of the default games is actually an NES emulator and you can drag and drop any NES game, as long as you have the ROM for it.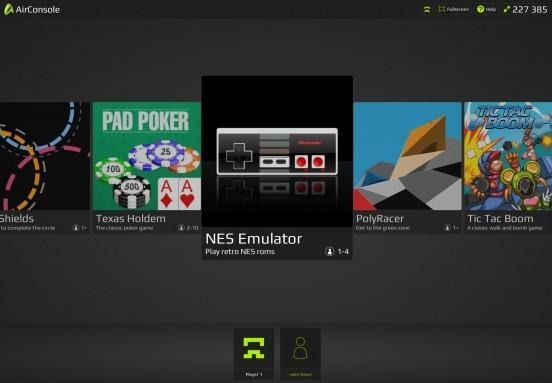 AirConsole is admittedly genius in its simplicity. After all, all you need is a big screen that can display a browser and an Internet connection. Almost everyone has a smartphone in their pocket these days anyway. The game catalog definitely needs more titles, but that will require not just work but also copyright or licensing agreements with developers and publishers.
SOURCE: AirConsole