Airbus A330neo Brings 3D Movies To In-Flight Entertainment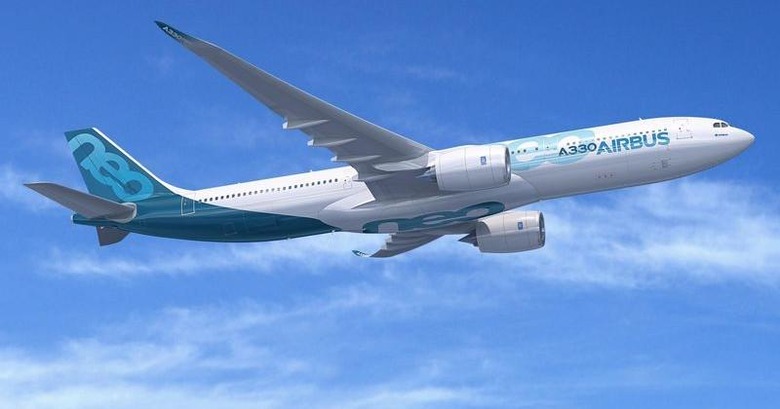 I am not much of a sky dweller, but when I am in a flight, a little entertainment would help with the boredom – and Airbus understand that very well. It recently launched the new A330neo, a wide body aircraft from A330 family but with upgraded in-flight entertainment system.
Airbus designed the A330neo with interiors that will make 3D movies possible; and the same as the Boeing 787 Dreamliner, it will also have mood lighting control – of course Internet access is also in its features list.
Two models of the A330neo was unveiled today, the A330-800neo and A330-900neo. According to to Airbus, the A330neo are more efficient with fuel consumption reduction up to 14% per seat. Its new winglets design which is based on A350 XWB winglets, combined with Rolls-Royce Trent 7000 engines adds up to 400 nautical miles increase in distance range.