Airbnb now takes restaurant reservations in 16 US cities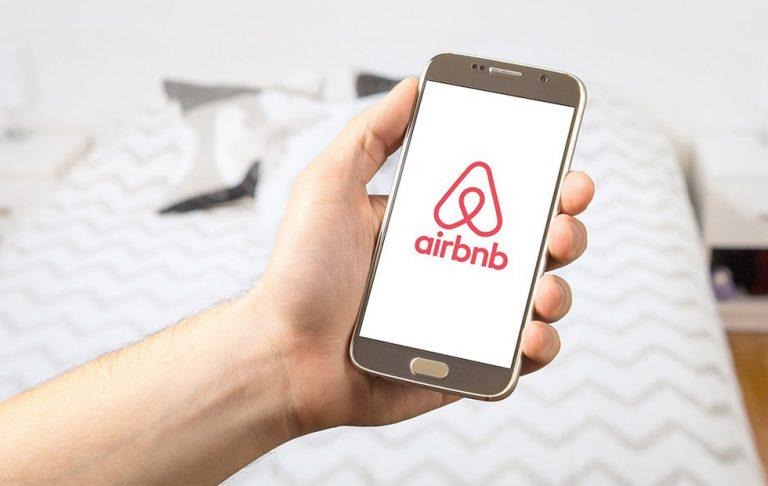 Airbnb, much like Uber before it, is expanding its business by getting into the restaurant industry. In this case, the company has started accepting restaurant reservations on behalf of customers who plan to eat out while traveling. The service currently supports nearly 650 restaurants throughout the US; Airbnb says this is a curated selection and that the reservation process takes place directly within the Airbnb app.
The new feature is tailored toward travelers who are away from home and looking for somewhere to eat. You, like many other travelers, have likely booked restaurant reservations while on vacation or traveling for business, and that can be time-consuming if you're in an unfamiliar city. Airbnb has taken on the work of finding and curating restaurants in a variety of cities, making it easier for travelers to find somewhere and reserve a table.
The video above gives a demonstration of the new restaurant reservation process that happens within the Airbnb mobile app. Users can browse through various cuisine options and the restaurants that offer them. Selecting a restaurant provides additional information about it, plus reservation times and a map. All of this can be found within a dedicated Restaurants tab on the website or in the app.
The company says it is currently working on getting translations for these listings so that individuals who aren't comfortable with English can browse the options and make reservations in their own language. The system is being powered by Resy, and Airbnb envisions one day adding perks for its customers, such as the ability to dine with other travelers or be seated at exclusive tables.
The service is available now in some of the nation's biggest cities:
- New York
- Los Angeles
- Washington, D.C.
- San Francisco
- Miami
- Charleston
- Austin
- Seattle
- Denver
- Portland
- Atlanta
- New Orleans
- Nashville
SOURCE: Airbnb