Air Force X-37B has been in orbit for more than 718 days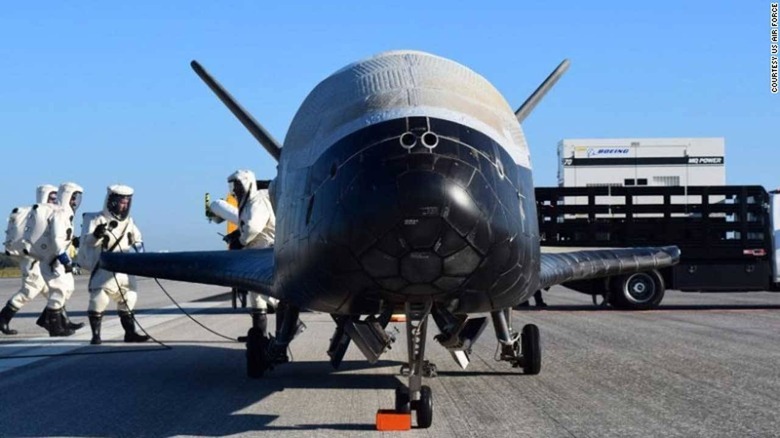 The U.S. Air Force has been putting a secretive spaceplane into orbit for years now called the X-37B. The X-37B spaceplane is an uncrewed spacecraft that has been heading into space for over a decade and regularly beating its own record for space flight duration. The current mission for the spaceplane is its longest duration yet.
The spacecraft has passed 718 days in orbit, besting a record the program set in 2017. An Air Force spokesman Major William Russell has said that the current mission has no specified end date. The X-37B will return to Earth after it has completed all its mission objectives.
As for what those mission objectives are, the X-37B project is a mysterious one. The Air Force closely guards the purpose of the mission the spaceplane performs. Everything about the mission, down to its orbit is closely held secret. However, astronomers have spied the space plane in orbit in the past.
A little information is known about the spacecraft. The X-37B program is being used to develop reusable spaceflight technology and to try out new navigation systems. The spacecraft is also reportedly used to try new methods of entering the atmosphere.
The spacecraft resembles a small space shuttle, take off atop rockets and land like an aircraft. The spacecraft are also capable of running experiments in space and bringing them back for study when complete. The X-37B in orbit now launched in September 2017 on a SpaceX Falcon 9 rocket. The first mission for the X-37B program was in April 2010, and that first spacecraft stayed in orbit for about 225 days. Boeing is the company that builds the spacecraft for the Air Force.