AIAIAI TMA-2 modular headphones bring swappable parts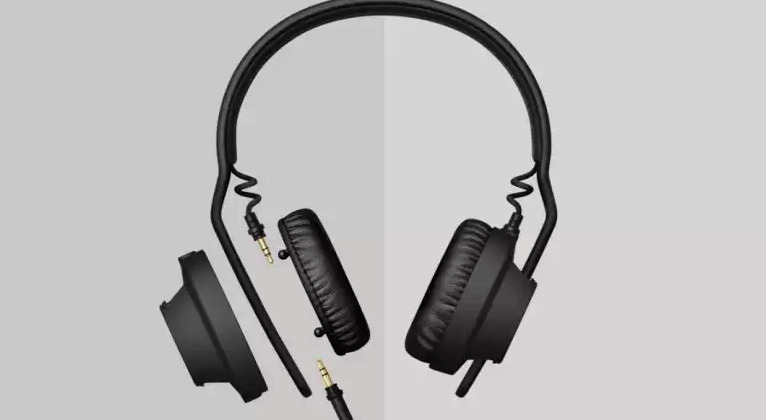 Love headphones but haven't been able to find the perfect pair for you? AIAIAI might have the solution: its new modular headphones, which includes a variety of cables, headbands, and ear cups, among other things, allowing for a tailored music listening experience. In addition, if one part of the headphones in particular wears out before the rest, owners can simply order a replacement component and swap it out themselves, eliminating the need to tinker with a broken pair or replace them entirely.
The Danish company launched its TMA-2 modular headphones today, and it's a welcomed change over the typical static-design headphones music lovers have thus far been offered. Those who are familiar with the company will recognize the name points toward an update — or otherwise inspired-by — version of the TMA-1 line of headphones.
With the TMA-2, there's said to be 360 different possible combinations when encompassing all of the swappable parts. There are four sets of already-configured headphones, but it is also possible for buyers to arrange their own when ordering online. Headbands of different thickness, different ear cups sizes, and cables that are straight and curly with different connector designs are also offered.
Over-ear and on-ear cups with velour, microfiber, or PU leather are available, and the 40mm speaker units come in different varieties: there are the S01, for example, which have a PET diaphragm and neodymium magnets; there's the S02 with titanium-coated drivers, the same as with the S03 which are also sealed. And the S04, lastly, has a Japanese voice coil and modest diaphragm for more audio details.
Cost depends on the arrangement: the base price is $140 USD, and they go up from there depending on which components you select. Custom headphones can be built on AIAIAI's website.
VIA: Gizmag