AgfaPhoto brings Touchscreen to Compact Digicam, 10MP DC-1338sT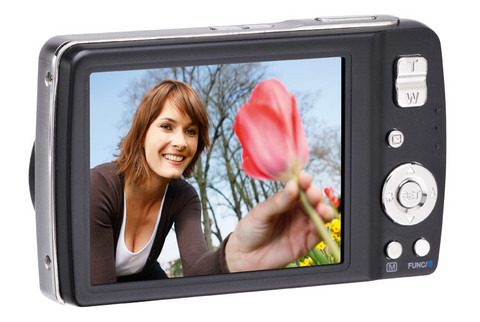 AgfaPhoto has joined the Touchscreen brigade with the announcement of a 3-inch TFT display digital camera. The DC-1338sT sports a 10-megapixel image sensor , 3x optical zoom lens, built-in loud speakers and video capture mode with Youtube-friendly recording option at your fingertips.
The features set sounds average to us but would probably appeal to snap-shooters looking for an enter-level camera that does simple still and motion captures with stylish touchscreen option. Smile detection, Face tracking and ISO sensitivity up to 3200 are among many advanced features come with the camera. The AgfaPhoto DC-1338sT compact camera is available from the end of October with 179 euros.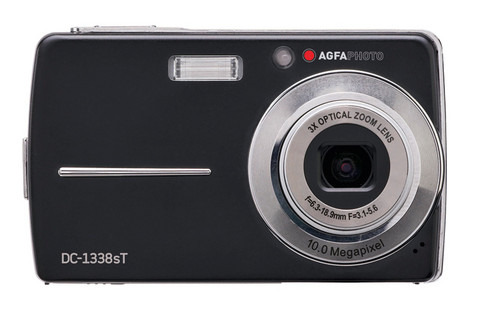 [via letsgodigital]