Age of Empires: Definitive Edition delayed with possible early 2018 launch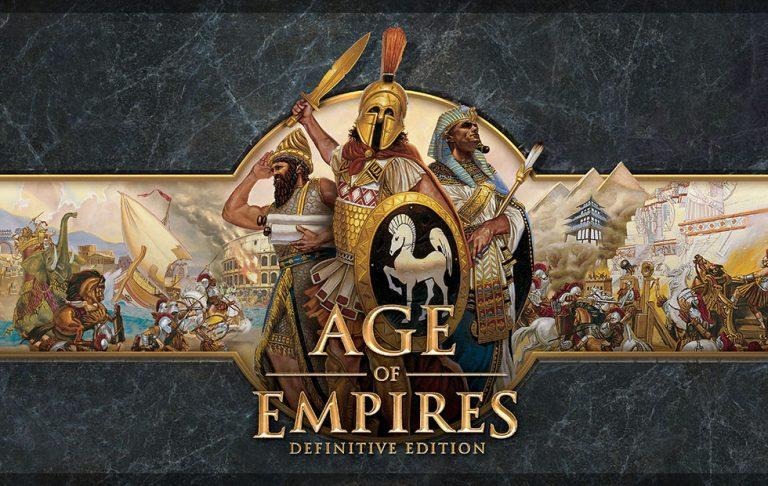 Microsoft was set to release Age of Empires: Definitive Edition this month, but that has changed. In a post yesterday, the game's team revealed that the title has been delayed until next year, though the exact date isn't yet know. The Windows Store has been updated to reflect this change, only it currently lists a placeholder launch date of December 31, which the team says is incorrect.
The Definition Edition version of Age of Empires is a remastered iteration of the game. In a statement posted yesterday, the team explained that it had "many debates over the extent of the restoration that we should undertake," with the idea being that too much change might take away some of the charm from the classic game.
The team explained that the new Age of Empires game should be "treated with careful reverence," and ultimately decided on a troublesome task – that is, to remaster the game so that it is presented in the way players remember it, but not necessarily recreating the original experience.
That's a tricky goal, one that would require the modernization to preserve everything fans loved about the original game while making sure it is up to par with modern tech and expectations.
All of that is to explain the team's new decision: it won't be launching the game tomorrow as it had planned, but instead expanding its closed beta so that 'thousands' of people can play it before its actual future launch.
This will give the team time to perform "more in-depth testing," among other things, including making sure the multiplayer balance is where it needs to be and that the single player campaign is ready to primetime.
SOURCE: Age of Empires