Affordable Care Act website set to be fixed by November's end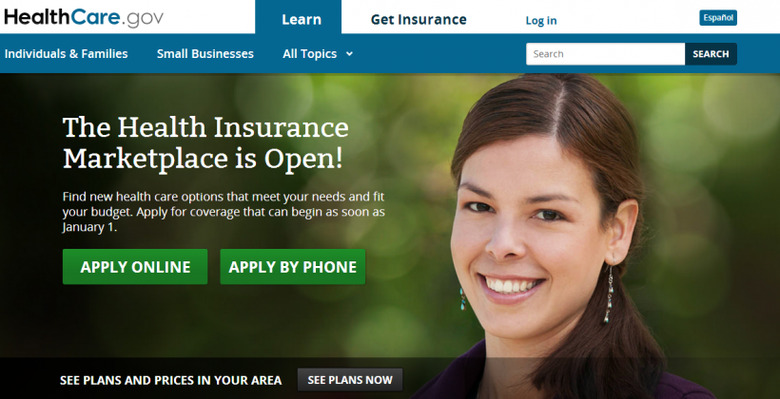 This afternoon the folks responsible for taking care of repairs on the US Government Affordable Care Act website suggested that they'd have it up and running by the end of November. This comes after a bit of a breakdown in the workings of the site earlier this month, with QSSI at the center of the issue. A conference call with official Jeffrey Zients suggested that Quality Software Services Inc would be service as general contractor to oversee repairs to what's commonly referred to as the "Obamacare" insurance marketplace website.
This update to the website will be made in response to complaints of errors in logins to healthcare.gov, the main hub website for the 2010 Affordable Care Act's abilities to act as marketplace for insurance companies. Zients has suggested that "by the end of November", users would be able to log in successfully – that's "the vast majority of consumers", not the whole lot of them.
QSSI was and is responsible for the federal data hub as well as a software tool for creating consumer accounts online. These systems were part of the healthcare.gov system, and have been experiencing problems since the initiation of the website. The website was the center of login problems specifically, though other problems with accounts have appeared as well.
Uninsured Americans were asked to log in to the online insurance exchanges website starting on October 1st, 2013, while both login errors and "long waits" have persisted. We'll know soon enough if this single hub will continue to be the center point for an entire political struggle for much longer.
VIA: Yahoo News