Affinity Photo, the Photoshop alternative, is heading to iPad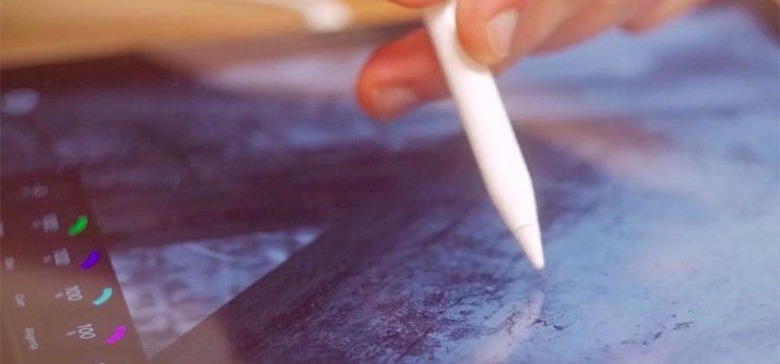 Affinity Photo, a Photoshop alternative originally designed for Mac but coming soon as a Windows beta, will also be made available as an iPad app. The company behind the software, Serif, has shown off the app at Apple's WWDC 2016 conference, giving customers and iPad users a look at an "early build" of the app. As with the desktop version, the mobile app promises to offer outstanding performance alongside a very large array of features.
Serif released a video demonstration of the app on Vimeo this week (below). The company says the iPad version, which doesn't yet have an anticipated launch date, features all the same tools and features as the desktop version, but is obviously optimized for the touch slate.
One of Affinity Photo's bragging points is its optimization, which gives it a high level of performance on hardware that may not run Photoshop as well. This same kind of performance is carried over into the iPad app, which is shown easily handling 200 and 300+ megapixel photos — a resolution so high that most photo editing applications would have trouble handling them.
Features include (based on the video) things like focus merging and 32bit HDR photo editing. It also appears the app will allow users to edit panoramas in 360-degrees rather than laid out flat, a very unique and welcomed feature given the rise of 360-degree photos and VR content.