Aether Cone streams Rdio and Stitcher as launch nears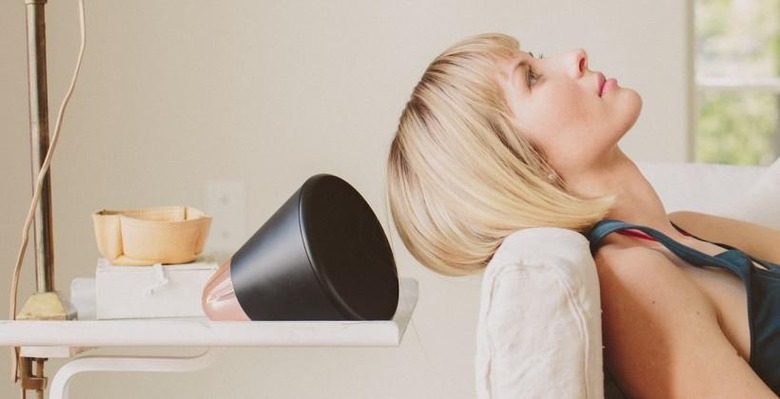 Aether's unusually-shaped Cone speaker, a streaming music player that promises smart curation of tracks, will launch with Rdio and Stitcher as sources, the start-up has confirmed. Revealed back in March, the distinctive speaker prioritizes machine learning rather than active control over playlists, with Aether promising to learn the listener's preferences and tailor what's streaming to suit.
So, rather than digging through your music collection to piece together a series of tracks, the Cone taps into Rdio for access to more than 25m tracks, or Stitcher for its 25k on-demand radio shows and podcasts.
That means controls can be kept to a minimum, too. There's a button in the center of the fascia and a dial around it: turning that dial starts playback or skips tracks, while spinning it jumps to a different genre. Streaming from AirPlay devices like an iPhone or iPad is supported, too.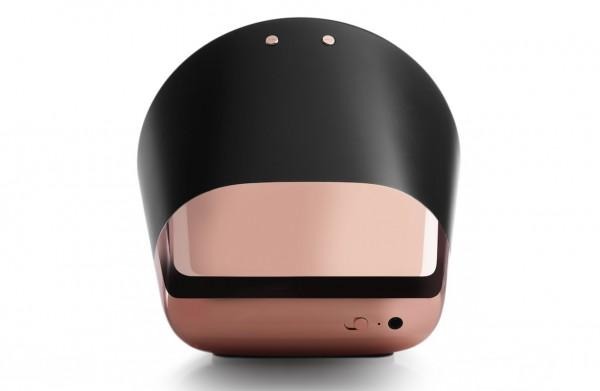 Pressing and holding the center button, however, triggers voice-recognition – powered by Nuance – so that you can ask for a track or artist. Over time, so the promise goes, the servers shaping the Cone service should in theory learn what you like and don't like, and play more of the former and less of the latter.
It's ambitious, but if it works as promised the Cone could be a real boon to those who love music but who suffer from catalog-overload from the usual services like Spotify and Beats Music. Aether says more providers will be coming onboard through 2014, too.
Sales of the Cone will kick off June 23rd, initially as an exclusive to Rdio Unlimited subscribers. It'll be priced at $399.