Aereo assets sold for a measly $2 million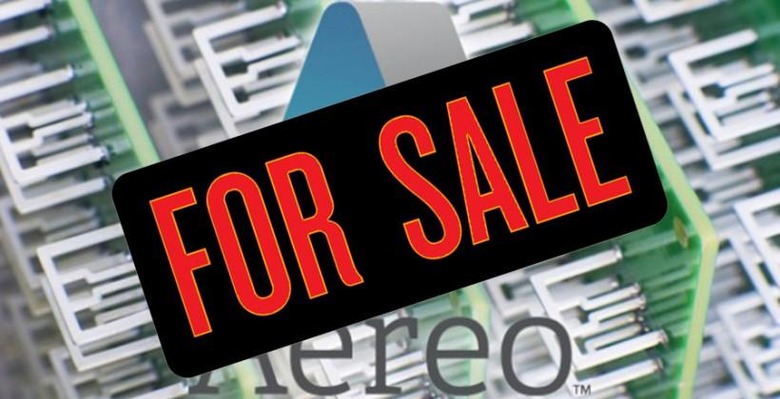 The TV streaming company that's been battling their way to real release over the past several years is now dead. Aereo just went through an auction to sell off their assets, which they expected to be sold for between $4 million and $31 million USD. Unfortunately for the company, they just can't catch a break – their entire portfolio of assets has just sold for right around $2 million – total. This auction attracted a whopping 10 bidders and a statement has been released by Aereo's lawyer William Baldiga, who suggests that they were "very disappointed" by the results.
Aereo's assets included hardware, its entire patent portfolio, and other bits and pieces – like the company's customer list. With said list, the new owner (TiVo, in this case), will be able to contact and convert the masses to their own cause.
All the cash Aereo earns from this bankruptcy auction will be put towards paying Aereo's creditors. Aereo will also be putting the rest of their assets – the ones not already auctioned off – up for sale in the near future.
Below you'll see the full Aereo sales doc via GigaOM's Jeff John Roberts:
"This has been a very difficult sales process," said Baldiga, "and the results reflect that."
The hearing to approve the sale is scheduled for March 11th, 2015. This case goes by the name In re Aereo Inc., 14-bk-13200, U.S. Bankruptcy Court, Southern District of New York (Manhattan).