Adult Swim is resurrecting 'Samurai Jack'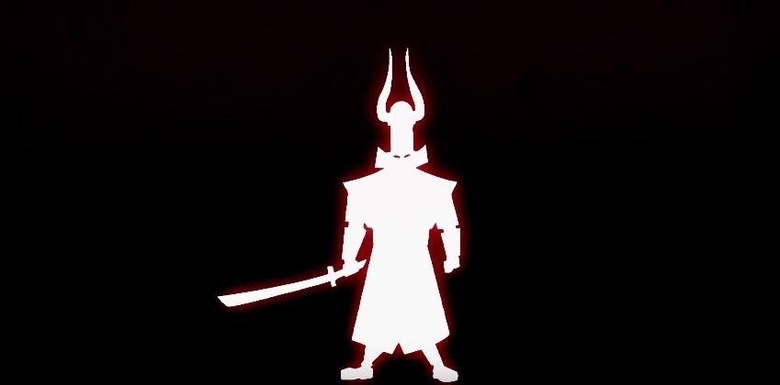 Jack is (almost) back! Adult Swim recently revealed plans to bring back the popular cartoon, with an all new season being slated to arrive some time next year. The season is already in production at Cartoon Network Studios in Los Angeles, and involves the series' creator and executive producer Genndy Tartakovsky. Adult Swim isn't going into too many details at this point, but it has released a video.
Adult Swim made the announcement on both its Facebook and YouTube accounts in the form of the video below, which is only 5 seconds long and doesn't reveal anything about the upcoming series. Adult Swim stated only, "Creator and executive producer Genndy Tartakovsky continues the epic story with a new season." That new season will air on the network's Toonami block.
For those unfamiliar, Samurai Jack is a cartoon series that first aired in August 2001 on Cartoon Network. It only ran for four seasons, eventually being canceled in September 2004 with 52 episodes under its belt. The show revolved around Jack, a samurai sent to the future by the demon Aku, a "shape-shifting Master of Darkness."
Jack is trying to go back in time to destroy Aku and change the course of the future, which he has found is dystopian under Aku's rule. Despite its short run, Samurai Jack enjoyed ample success, including a few Emmy awards and several nominations. When precisely the new season will air hasn't been revealed.