ADT-2 Android TV developer device is Google's mystery 4K HDMI dongle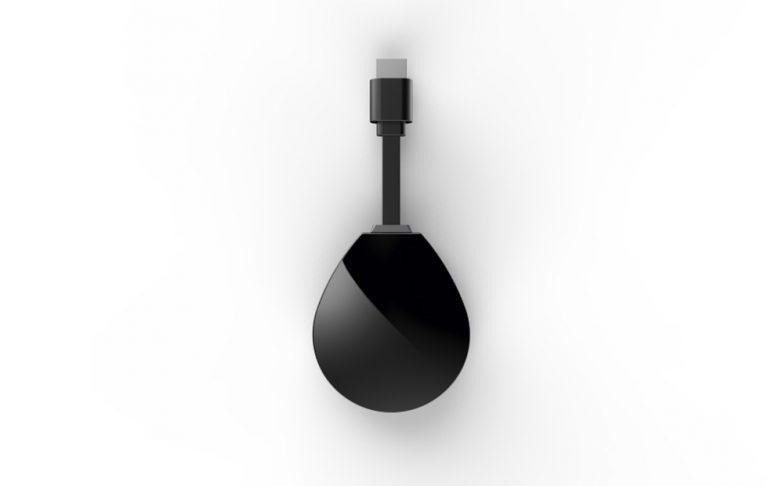 Last month, we saw a teardrop-shaped G-branded dongle appear at the FCC with few details. The HDMI device was featured with a remote control, USB charger, and a "4K ATV Stick" label. Though somewhat shaped like a Chromecast, the Shenzhen SEI Robotics company listed on the FCC filing raised doubt over whether it was actually a Google device. Now we know the answer.
It turns out the dongle is a Google device, but not one designed for consumers. Rather, the mystery HDMI dongle is the newly revealed ADT-2 Android TV developer kit. That means the average person will not be getting their hands on this device, but it is an option for devs interested in the Android TV market.
We don't know much about the device at this time, the shape and size aside. An HDMI connector on a cable rounds out the Chromecast-like design; there's a long remote joining it, plus a wall power adapter. The device will run Android P when it starts shipping to developers.
Though we're not getting a new device, the ADT-2 does show Google's continued work on the Android TV platform. It's reasonable to speculate that Google may launch a consumer Android TV device in the future that resembles the ADT-2...or, at least, that has the same compact form factor. The teardrop shape would be a convenient way to visually distinguish it from the Chromecast while maintaining the same general design aesthetic.
Want one for yourself? Sign up here.