Adonit Jot Dash's 1.9 mm tip works on iOS and Android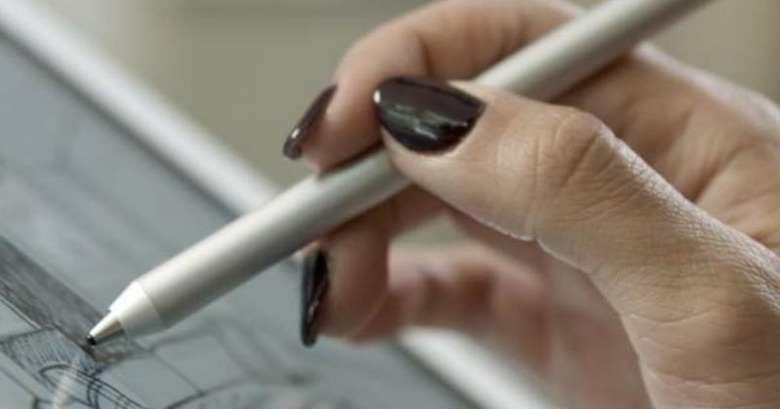 With the launch, and subsequent infamy, of the Samsung Galaxy Note 5, now is the perfect time to release products that give our digital lives a bit of a throwback to the hand-loving past. And when it comes to styluses, there is perhaps no name on mobile more known and more trusted than Adonit. With its new Jot Dash, its first "powered" stylus, Adonit is bring the joy and productivity of a pen into our smartphones and tablets. And this time, it works on iOS as well as Android devices.
To be fair, Adonit has had styluses that work on Android, namely the the Jot Pro and Jot Mini, but, in comparison to its more sophisticated styluses, those are pretty plain and basic. The Jot Touch and its pressure sensitivity, however, works only with iOS devices. OK, so the Jot Dash doesn't have pressure sensitivity, making it more like the Jot Script 2 which we reviewed last April, but without the Bluetooth. This makes the Jot Dash mean two things: more affordable and universal.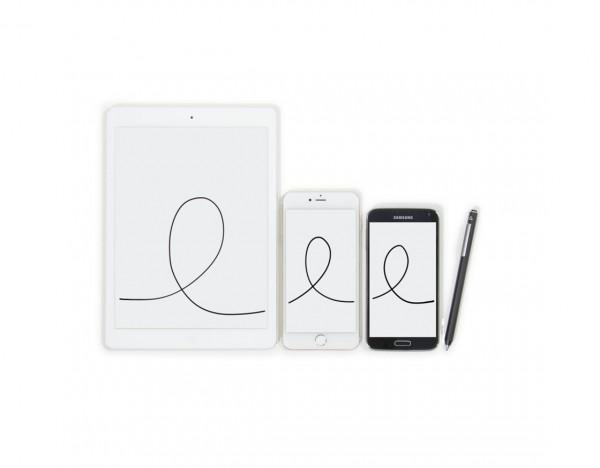 Adonit does away with Bluetooth which means that the Jot Dash can work with any device and with any app. No need for special connections or special API. The secret is that the fine 1.9 mm "Pixelpoint" tip is powered by an internal battery that you can charge via USB. That also allows the point to be plastic instead of the soft rubber that most capacitive pens use.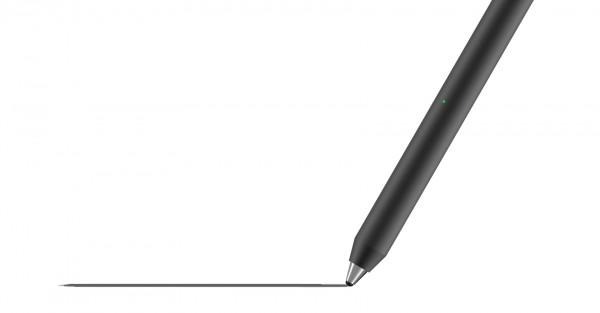 The pen is turned on by a click action on the top cap, much like a retractable pen, which helps give it a more authentic feel to it. You click it again to turn it off or leave it idle for a few minutes and it will turn itself off to save power. The balanced aluminum body, which spans 8.5 mm in diameter, gives an even more realistic pen feel to the stylus. And to top it all off, there is also a clip that makes it fit nicely in any pocket or bag.
As mentioned, the Adonit Jot Dash is also cheaper. How much so? The Bluetooth-enabled Jot Script 2 costs $74.99 and the pressure sensitive Jot Touch costs $99.99. The Jot Dash? Just $49.99. Sure, you might be missing some pressure sensitivity, but unless you're a professional, the Jot Dash might meet all your basic needs for some spur of the moment sketching and writing.
SOURCE: Adonit