Adobe's Entry-Level Photoshop Elements Gets New AI-Powered Tools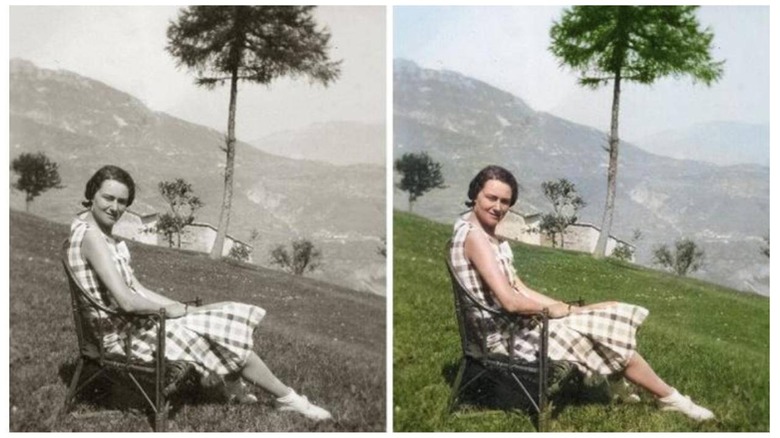 Adobe's relatively inexpensive entry-level Photoshop Elements software has been updated with new features powered by the company's Sensei artificial intelligence technology. Joining Photoshop Elements 2020 is the newly updated Premiere Elements 2020, the updated version of Adobe's entry-level video editor that likewise brings a few new notable tools to consumers.
Adobe Photoshop Elements is a simplified version of the company's regular Photoshop products, making the software more affordable and accessible for ordinary consumers. Though Elements isn't quite as robust as the regular version of the related software, it offers many advanced features beyond what one would ordinarily get with apps, making it a nice option for anyone who wants to edit their own images.
The company released Adobe Photoshop Elements 2020 this week, bringing several new capabilities powered by Adobe Sensei. One of the most powerful new features will appeal to anyone who has old family photos stored away in a box: automatic colorization. As its name suggests, this AI-powered functionality automatically colors in sepia and black-and-white images so that they appear to have been taken in color.
In addition, Sensei is the technology behind a new automatic skin-smoothing tool that erases skin blemishes without making an image look artificial. Likewise, this AI powers a one-click selection tool for selecting image subjects and new image effects that Adobe calls 'Auto Creations.' Other features include Smart Tags, HEIF/HEVC support, object removal, and pattern brushing.
The new Premiere Elements 2020 software has also arrived, bringing a tool that strips the unwanted sensor grain out of videos, as well as Guided Edit to help users create different types of video projects, a tool that replaces the sky in photos, and a fil tool that transforms the black bars around a vertical video into a more seamless background.