Adobe unveils Photoshop Elements 11 and Premiere Elements 11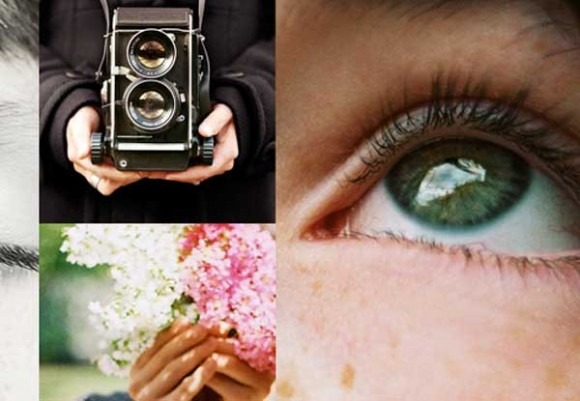 For many people out there who like to touch up the digital photos they take or create artistic prints using their photos, Adobe Photoshop Elements is the way to go. Photoshop Elements lacks the features of the full version of Photoshop, but it's significantly cheaper. Adobe has announced all-new versions of Photoshop Elements and Premier Elements with both applications now in version 11.
Together the applications allow you to edit both photos and video. Photoshop Elements 11 and Premiere Elements 11 are available as a bundle product or a standalone offering. Both applications are available for Windows and Mac computers. Photoshop Elements 11 has a new refreshed user interface featuring the same engine as the full version of Adobe Photoshop. The application offers Quick, Guided, and Expert editing modes and a number of one click options.
Users can organize photos based on people, places, or events. The new Guided Edits allows users to make professional-level effects like tilt-shift, vignettes, and other effects easily. Photoshop Elements 11 also has new filters, including comic, graphic novel, and pen & ink. Premier Elements 11 also has a new and improved user interface with many of the same updates from Photoshop Elements 11.
The program allows users to add a number of professional-looking effects to their videos, including transitions, scenes, titles, disc menus, and professional-level effects and sound. Users can also add Hollywood movie styles with FilmLooks, easy to apply slow motion and fast motion effects, color correction with slider controls, and quick presets. The software also makes it easy to show off new videos with integrated video sharing for Vimeo, YouTube, and more. Both applications are available bundled for digital download now at $149.99. An upgrade version is available for $119.99. Each app is available individually as well at $99.99 or at an upgrade price of $79.99. Boxed versions of the applications will ship next month.