Adobe Patches Security Flaw In Flash Player For PC, Mac And Android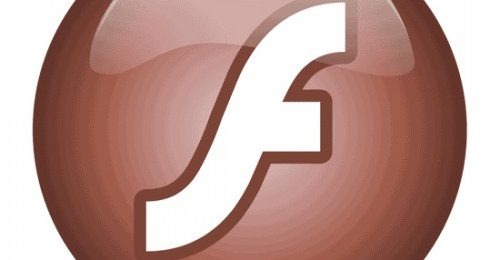 If you're reading this on your laptop, desktop or smartphone, odds are pretty good that you've got some way, shape or form of Adobe's Flash Player installed. If that's the case, scoot your browser on over to the Flash Player update page and download the latest version of Flash Player 11.2 quick, fast and in a hurry. Adobe has patched a critical security flaw in the ubiquitous animation software, and marked the upgrade Priority 1 – in other words, you need to download it within 72 hours at the latest.
What's the big deal?  Adobe isn't being overly explicit in the problem, but it says that an attack using this particular exploit can cause the Flash plugin to crash and a allow a malicious program to take over the affected system. Unlike many of Flash Player's well-documented security issues, this one seems to have been spotted by Adobe themselves, and they're actively publishing a solution. If your Windows or OS X computer is equipped with Adobe's auto-updater, you've either already been updated or will be soon.
Adobe says that they've observed examples of this particular exploit in the wild, with hackers using it to get unknowing users to click on an email attachment. Though the exploit can technically be delivered on any platform without the Flash Player update, there's at least some good news: it's only been implemented for Internet Explorer users so far. If you read SlashGear on a regular basis, you're probably using something
better
else.
[timelline]
[via PCMag]