Adobe: Packager for iPhone apps already being approved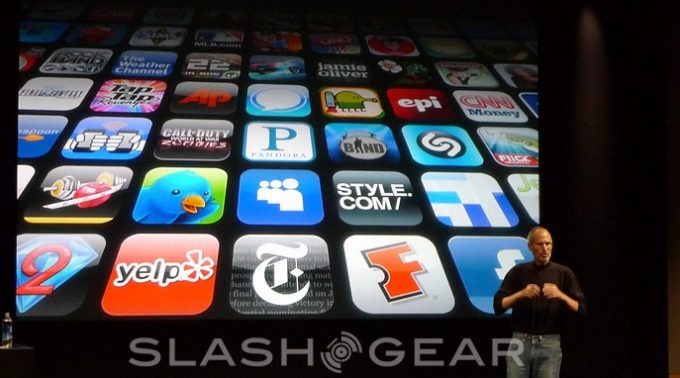 It may have taken Apple a while to get comfortable with third-party app development tools, but you can't accuse them of dragging their feet now that yesterday's new policies are in place.  According to Adobe, developers are reporting that apps created using their Packager for iPhone tool in Flash Professional CS5 are already being approved for inclusion in the App Store.
Still, Adobe couldn't help but slip in a little dig at Cupertino, making sure to "point out" that Flash support remains absent from iOS:
"Adobe will continue to work to bring full web browsing with Flash Player 10.1 as well as standalone applications on AIR to a broad range of devices, working with key industry partners including Google, HTC, Microsoft, Motorola, Nokia, Palm/HP, RIM, Samsung and others." Adobe
Adobe now say they will "resume" development of Packager for iPhone, after having downed-tools following Apple's decision to block all but the most basic of coding systems for iOS apps.  For more on the Apple backtrack, check out Ben Bajarin's analysis.