Adobe Lightroom for Android gets full RAW support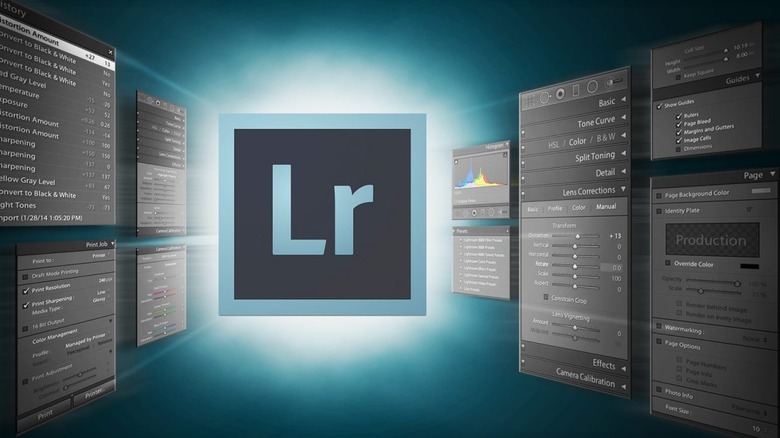 Adobe Lightroom for Android has been updated with full RAW support, bringing it up to the same level as the company's Lightroom for iOS app. While the Android app received a form of RAW support earlier this year, it was only for the maker's own DNG RAW format and therefore of limited usefulness to photographers. This latest version, though, supports the RAW photos taken by your camera, making the software a far more useable mobile photography solution.
You can download the app from the Google Play Store, or download the update now. Once you do, you'll still have support for the DNG RAW photos, but you can also edit RAW files directly rather than first converting them to (lossy) JPEGs. The feature has been added and made available as a Technology Preview.
In addition to the new full RAW support, the updated app also allows users to connect their camera directly to the Android smartphone or tablet using a USB On-The-Go (OTG) cable. Photos can be selected and imported directly into Android, then they can be synced with all the devices on which you run Adobe Lightroom.
Those new features aside, Lightroom for Android still facilitates the same photo editing — you can take photos with the in-app camera or your phone's camera app, then make adjustments, apply presets, and implement other changes in a so-called "non-destructive" way. The original version can be viewed at any time.