Adobe Lightroom 6 to drop 32-bit support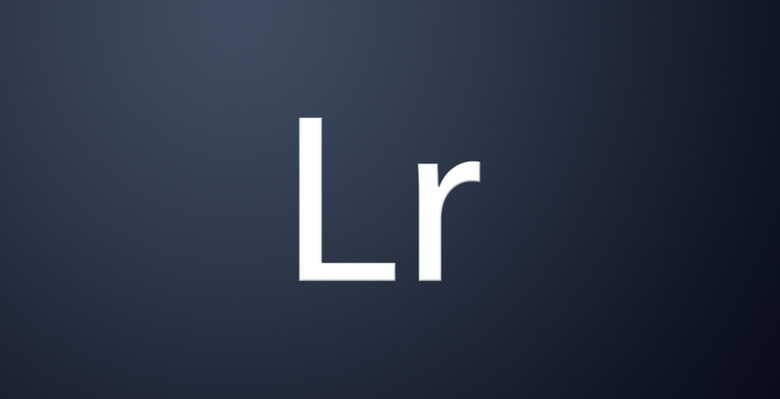 Adobe has been busy with its photography-centric Lightroom offering, having recently pushed out a mobile version for Android users to join its previously launched iOS version. The desktop is still king when it comes to photo editing, however, and so it is no surprise Adobe has also been hard at work on getting its next Mac and Windows versions out to consumers. That's the good news. For those running older hardware, there's also some bad news.
Adobe made the announcement recently on its blog, saying that the next version of Lightroom for desktop would be dropping support for older OS versions and hardware as a necessary step to add some of the functions users are wanting to see, as well as more advanced features and "general application performance" improvements.
Those who wish to run Adobe Lightroom 6 will need to be running a 64-bit version of Windows 7 through 8.1, or Mac OS X 10.8 for Apple users. Those using a 32-bit version of Windows or Mac OS X 10.7 (or lesser) will have to stick with Lightroom 5 as the highest version that can be run.
As far as Windows 10 goes, Adobe's Jeffrey Tranberry dropped into the blog's comment section to say that the company works "closely with Microsoft and Apple during OS prerelease to correct issues we find." The details on compatibility likely won't arrive until the new version of Windows does, however.
SOURCE: Adobe