Adobe Lightroom 6.6 and CC 2015.6 launch with bug fixes, new tool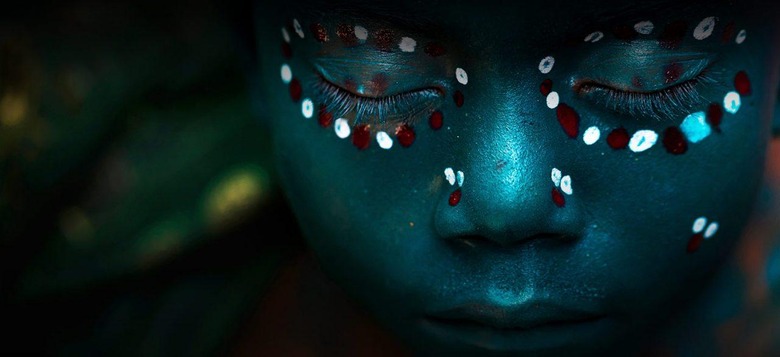 Adobe has pushed out new versions of Lightroom and Lightroom CC, bringing them up to versions 6.6 and 2015.6, respectively. The new versions bring with them a bunch of fixes, camera and lens profile support, and more, as well as a new straightening tool called Guided Upright (for Lightroom CC specifically). The combination of new features and a new tool make for an overall solid update, one that is available now.
Adobe announced the two new versions today. As far as bug fixes go, the new Lightroom versions fix issues related to EXIF data, damaged file errors, Canon 5D tethered shooting, missing scroll bars in the book module, an issue with face tags, inconsistent dialog behaviors in fullscreen mode on Mac, Print to File issues, and many more troubles.
The new versions also toss in some tweaks to features; users are now able to use Merge to Panorama and HDR with Smart Previews, whereas before users had to use the original images for this. As well, the updates add a "Pending Sync Activity" section to Lightroom mobile under Preferences.
The primary changes are the addition of support, however, with each version adding a ton of lens profile support (you can see the full list in the link below), as well as the following camera support:
▪ Canon PowerShot G7 X Mark II

▪ Leica M-D (Typ 262)

▪ Nikon COOLPIX B700

▪ Panasonic DMC-GX85 (DMC-GX80, DMC-GX7MK2)
Finally, and most importantly, there's a new feature in Lightroom CC called Guided Upright that, after the user draws a couple guide lines, will readjust a photo to eliminate distortions, crooked horizons, and similar issues.
SOURCE: Adobe