Adobe Flash Player 11 And AIR 3 To Support 3D Games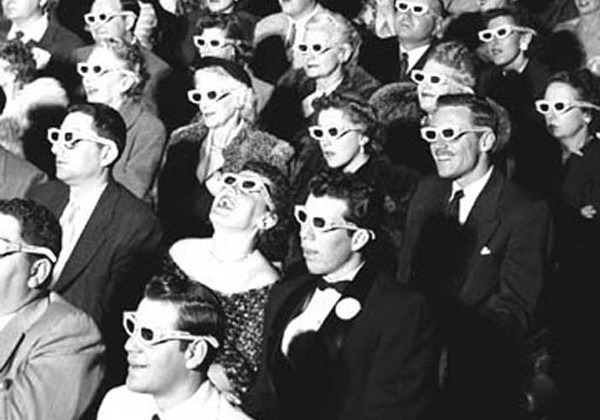 Adobe has announced that it is enabling 3D gaming for users of its software that have Flash Player 11 and AIR 3 installed on their machines. The two apps will allow 3D gaming on mobile devices of all sorts including iOS devices, Android, Blackberry Tablet OS gear, Mac, and Windows machines. The software will also allow 3D gaming on connected TVs and other platforms as well.
Flash Player 11 and AIR 3 provide a cross platform environment that will deliver both gaming and video content to a wide audience using the single platform. AIR has native extensions to take advantage of unique device features and native code libraries. The developers can mix flash and HTML5 along with native code to perfect the experience for each device.
Flash Player 11 and AIR 3 will be offered to the public starting in early October. The Flash Builder and Flex framework for building apps will support the new features in Flash Player 11 and AIR 3 by the end of the year.