Adobe debuts Photoshop and Premiere Elements 14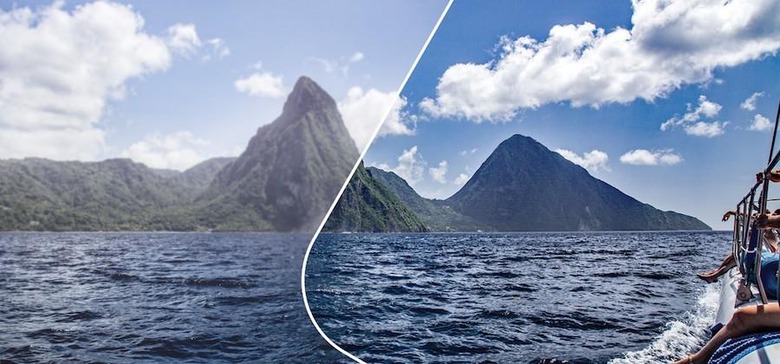 Just as they do every year, Adobe has announced new versions of its Photoshop Elements and Premiere Elements software, their consumer-level photo and video editing applications. Both packages have received brand new tools and features, as well as improvements to the existing set, making editing easier for those not interested in the full-blown professional suite of software. Both Photoshop and Premiere Elements will be released later this year on both Mac and Windows, for $99 each or together for $149.
One of the new tools for Photoshop Elements 14 is haze removal, which was first introduced in the 2015 Creative Cloud suite. This allows users to improve the look of outdoor photos, as well as refine lighting on indoor images. Another tool helps to remove the blur caused by camera shake, making the photo look clear and sharp.
As for improvements to existing tools, the tutorial feature Guided Edits will teach users how to apply motion blur to images, as well as help resize them for different frame sizes. Facial recognition tools are also much quicker and more accurate.
When it comes to video, the biggest new feature of Premiere Elements 14 is the support for importing and editing 4K footage. The Guided Edits tool here has also been improved, instructing users on how to make edits and apply effects.
There are new types of motion titles, for those who want to add impressive credits or other pieces of text. The Organizer tool makes it easier to manage a growing number of video clips, and audio features now have a much more prominent place in the app.
SOURCE Adobe