Adobe CTO Kevin Lynch moves onto Apple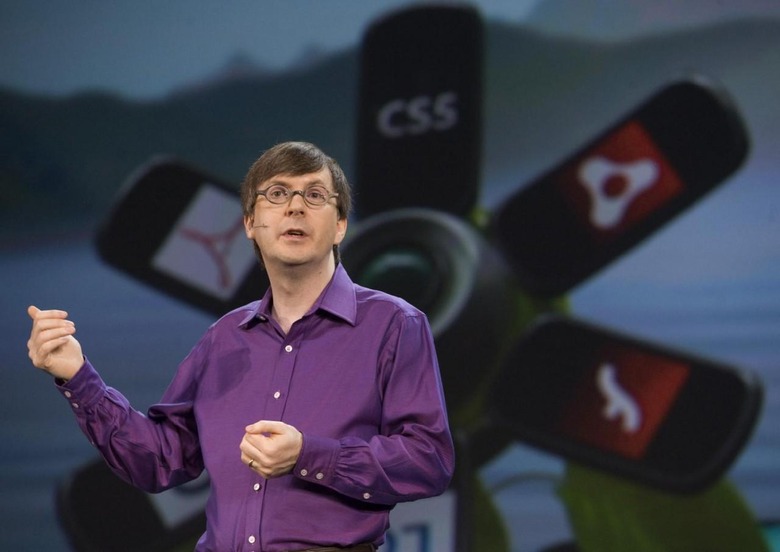 Adobe announced some great news earlier today, stating that it had made a whopping $1.008 billion in the past 3 months. That earnings figure was about 30% higher than its anticipated $750 million earnings figure. Unfortunately, Adobe followed that good news with some terrible news. It has just announced that its Chief Technology Officer, Kevin Lynch has resigned from the company. The resignation came in the form of a SEC filing.
Adobe states that on March 22nd, Lynch will be leaving the company. It does not plan on assigning someone else to the CTO position, but will instead assign Lynch's responsibilities to Adobe's CEO, Shantanu Narayen, and its Senior Vice President, Bryan Lamkin. They will be taking over the technology initiatives, cross company research, and Corporate Development of the company.
So where will Lynch be moving onto? Well according to both CNBC and Adobe, Lynch will be finding a new home in Apple's headquarters. It's speculated that Lynch will be taking on a position on Apple's executive team. Lynch used to do some work on Apple's Mac software, including development for FrameMaker, as well as his work on General Magic. Lynch, nor Apple, have gone into details yet about what direction Lynch will be taking with the company.
This move will definitely be a difficult change for Adobe. Lynch came to Adobe in 2005 after the company had acquired Macromedia. He oversaw Adobe's Research and Experience Design teams, and inspired the creation of Macromedia's Dreamweaver as well as Macromedia's move onto web publishing. He also guided Adobe's Digital Marketing and Digital Media business to a vision of shared technology. Both Narayen and Lamkin have big shoes to fill.
[via CNET]