Adobe Creative Cloud optimized for Surface Pro 3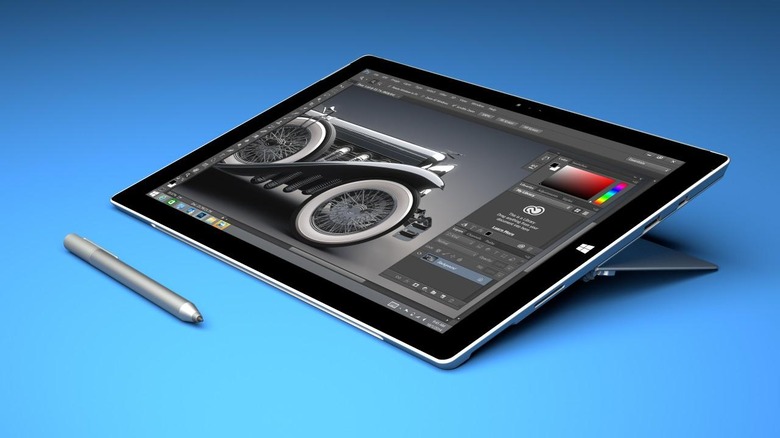 This week the folks at Microsoft are making clear their intentions to create a top-level experience for the Surface Pro 3. Not that they weren't doing so before, but now with the help of Adobe, things will become a whole lot more visual. With Adobe Creative Cloud specifically, users will be able to make the most gorgeous work they've ever done come to life with touch – all on the Surface Pro 3. Meanwhile Microsoft gave every Adobe MAX event attendee this week a free Surface Pro 3 – handy of them!
Adobe began work with the Surface Pro 3 with Microsoft "long before" the unveiling of the device earlier this year. In the demonstration video below you'll see the full collection of Microsoft devices working with Adobe software.
Beware: it's all very magical. So magical that you'd swear it was done by professionals.
One of the key apps inside the Creative Cloud is Illustrator. This software has "introduced a new workspace that is designed for Surface" – fully touch-friendly. This iteration of Illustrator makes full use of your pressure-sensitive pen and does its best to make your entire illustration experience feel as natural as possible.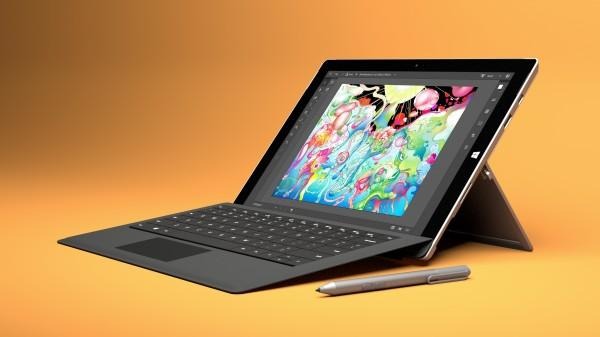 Users of the Surface Pro 3 at home can download the latest version of Illustrator CC (Creative Cloud) from Adobe right this minute. There's a 30-day free trial in store, and Adobe will be trying their best to keep you onboard. Make with the illustrations!