Adobe Creative Cloud apps hit Android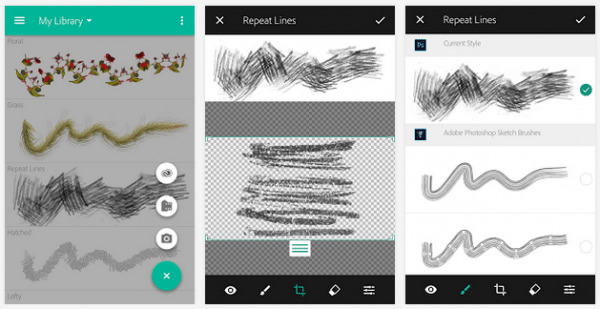 Adobe has turned its eyes upon Android, and bestowed users on the platform with a handful of new mobile apps, rounding out its mobile offerings that have been available to iOS users. All four apps are available now to Android users via the Google Play Store, and they're comprised of Color CC, Photoshop Mix, Shape CC, and Brush CC. The move comes sooner than expected, but not soon enough depending on who you ask. Demand for more Adobe products on Android has been consistently high.
Adobe has long offered mobile apps for iOS, but its Android offerings have been lacking, and part of the blame for that has been shoveled off onto Android itself. According to Adobe's Senior Marketing Director for Creative Cloud Scott Morris in a statement to TechCrunch, the wider array of Android devices makes developing the Android apps more difficult.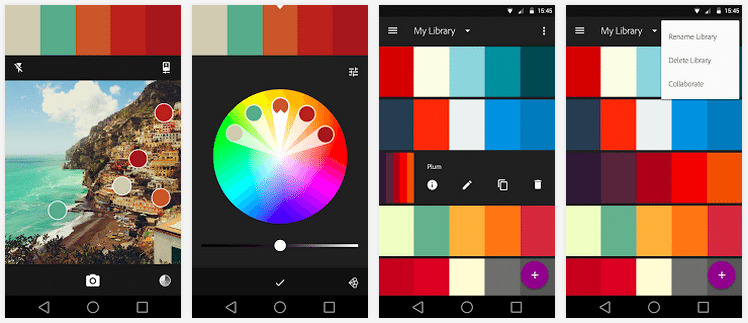 The apps are as expected for those who have used Adobe's mobile offerings — each does it own thing, and does it fairly well. With Brush you get exactly what it sounds like: a way to make your own brushes for other Adobe products. Color CC makes it easy to create color palettes.
The most exciting offering for most users will likely be Adobe Photoshop Mix, which brings with it a bunch of features for a more robust offering. The app includes features for photo enhancements, cropping and splicing, basic editing, and more.
VIA: TechCrunch