Adidas miCoach X_Cell shown off at FCC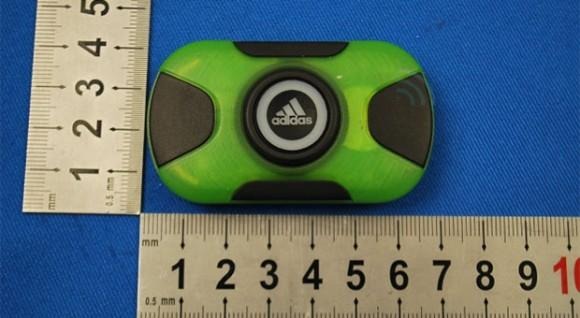 We've talked about Adida's miCoach series in the past, and while the fitness-tracking devices have laid low for quite some time, it seems as if Adidas is ready to reboot the product line with a new miCoach device. For example, what's supposedly called the miCoach X_Cell is making its way through the FCC now and could see a release in a few months.
As you can see in the photos, the device is pretty small — 70mm long and 40mm wide, to be exact, and it looks to be a device meant to attach to your person, either clipped onto your clothing or strapped to your wrist or arm and even chest using an included strap. The new miCoach will be able to collect information about your workout, such as run speeds, times, and heart rate.
Furthermore, it'll also be able to calculate and collect various forces, such as jumping efforts and juking prowess for sports like football where athletes are required to pull those kinds of moves. Details are yet to be disclosed, but this could be the next best fitness tool. However, Adidas hasn't been a huge force in this market, so we'll see if they can pull it off.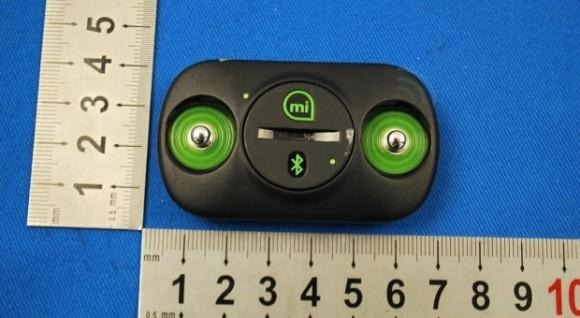 Then again, we wouldn't expect everyday consumers to buy such a device, as it's really meant for actual athletes to play sports, but we could easily see enthusiasts trying it out during a pickup game of flag football in the backyard.
What we do know is that you'll be able to connect the miCoach to the accompanying iOS app over Bluetooth to send your progress to your iPhone and share any accomplishments to your favorite social network. Obviously, pricing and availability are a ways off, but we wouldn't be surprised if we saw this bad boy release within the next couple of months.
VIA: Engadget