Adidas miCoach For Xbox 360 And PS3 Hits Shelves In Europe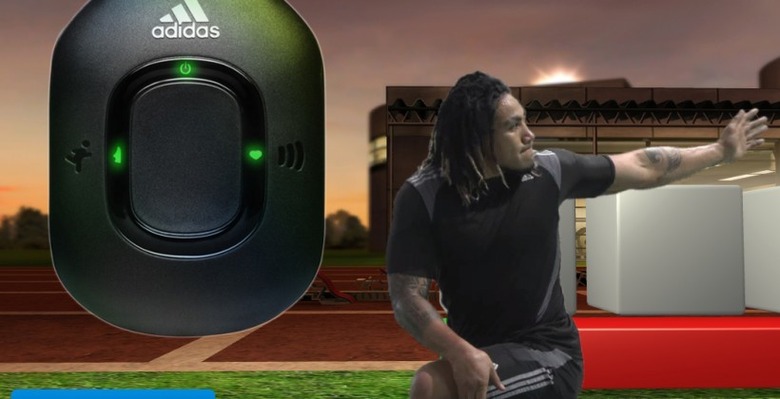 The Adidas miCoach game for Xbox 360 and PS3 has hit shelves, making its European debut today complete with motion-control and full body tracking as gamers compete with pro-athletes. Eighteen of the athletes from Adidas' global campaigns are featured, including Kaka, Ava Ivanovic and Jessica Ennis, competing across six different spots, and there's even a special appearance from Real Madrid manager Jose Mourinho.
miCoach has already made itself with its various smartphone mobile apps and web-based system of exercise tracking, but the new console game hopes to bring some of that competition to the living room. It will use the PlayStation Move and Kinect for Xbox 360 for optical body tracking, offering over 400 exercises with achievements all synchronized with a miCoach account.
PS3 owners, meanwhile, will also be able to add in a USB heart rate monitor, throwing in another element of body tracking. Each athlete involved will give a "master class" in their sport, and there's extra downloadable content to build onto the sports included on-disc.
Adidas miCoach is available across Europe today, priced at £21.17 in the UK for the Xbox 360 and PS3 versions. US sales are expected to kick off on July 24.