Adblock Plus claims early victory against Facebook's new desktop ads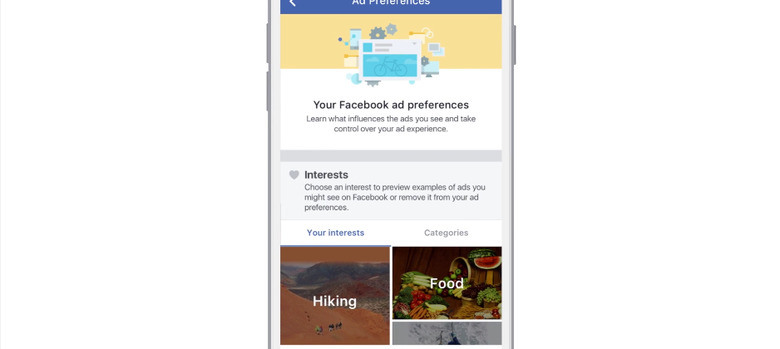 Just a couple of days ago, Facebook announced a revision to its ad controls that included increased efforts against the widespread use of ad-blockers. In the announcement, Facebook said that ad-block users would begin seeing ads anyway when they accessed the site through desktop. As you can probably guess, the folks behind Adblock Plus, one of the more popular pieces of ad-blocking browser software, took that as a challenge.
Adblock Plus is claiming an early victory today too, announcing that it has updated its filter list to block these new Facebook ads. Adblock Plus relies on its users to tell the program what is an ad and what isn't so the filter list knows what to block, and it appears the community got to work the moment Facebook's new ads started appearing to desktop users.
"We promised that the open source community would have a solution very soon, and, frankly, they've beaten even our own expectations," a blog post from Adblock Plus reads. The post says that users can either manually enter the new code in their filter to begin blocking Facebook's ads right away, or they can simply wait for about a day before the filter list is updated automatically, requiring no extra effort on their part.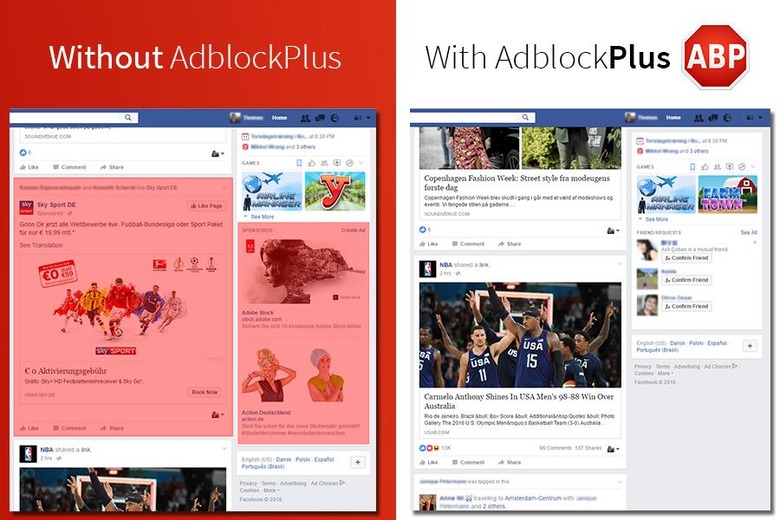 While it looks like Adblock Plus has beaten Facebook for the moment, this definitely isn't the end. Adblock Plus points out that this is ultimately a "cat-and-mouse" game, and that it expects Facebook to hit back with a solution to this workaround. Just as well, the new additions to the filter may not work perfectly yet, with Adblock Plus saying that users might find that it's blocking too much content on Facebook or not enough. If that's the case, the developers ask that users let them know.
We'll see how quickly Facebook can circumvent the new filter Adblock Plus has put in place, but for now, the developers behind the software seem to have no problem claiming the first victory in this battle as their own.
SOURCE: Adblock Plus