Adam Carolla settles bitter podcasting lawsuit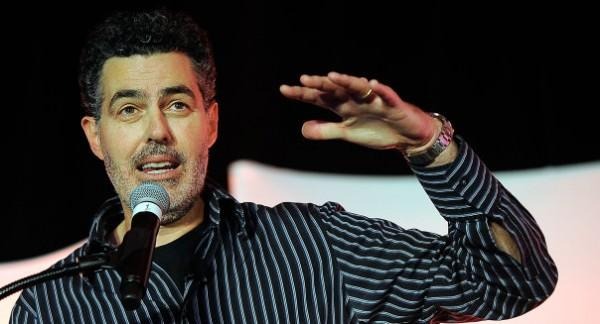 Adam Carolla, who was fighting the good fight, has won. A lawsuit brought against him by Personal Audio has been dropped, and all claims against him have been summarily dropped. It's more than vindication for Carolla — it's a win for Podcasters everywhere.
Carolla was sued by Personal Audio simply because he was podcasting. Yeah, seriously. Personal Audio is a patent troll, and at least one key patent pertaining to the actual practice of Podcasting. The crux of this suit was on the downloading of Podcast content to a device. They went after Carolla to set a precedent. He fought back to set his own.
Carolla was taking a stand to ensure others didn't meet he same fate, having to give over a chunk of their earnings to a patent troll. Carolla saw early on the goal was to get him to settle quickly, which would have set a dangerous precipice. Settle once, and the dominos fall.
Though he vowed to fight this one to the bitter end, Carolla has nonetheless dropped it altogether. Carolla was approached earlier this year about dropping the matter, but turned Personal Audio down at that time. Unfortunately, we won't get a reason as to why he called a truce just yet. Court documents reveal that there is a 40 day moratorium on discussing the matter.
Source: USA Today