Acuvue Oasys Transitions contact lenses darken automatically to block light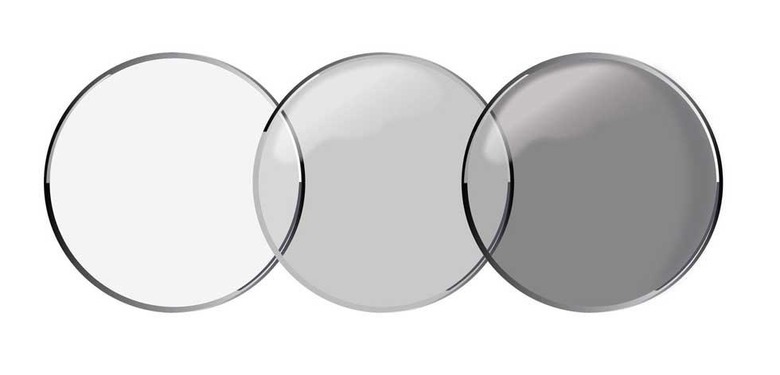 People with less than perfect vision have been using Transitions lenses in their glasses for a long time. These are the lenses that are clear when indoors, but when you go outside into bright light they automatically darken to protect your eyes from the light. The lenses are called Acuvue Oasys with Transitions Light Intelligent Technology.
Johnson & Johnson says that these are the first contact lenses of their kind that use a dynamic photochromic filter to continually balance the amount of light that enters the eye. They are able to "quickly and seamlessly adjust from clear to dark" and can reduce exposure to bright light indoors and outdoors. The lenses also filter blue light and block UV rays.
The manufacturer of the lenses points out that your eyes need protection from everyday lighting situations from artificial light to UV rays. That sort of light can cause eye discomfort and impact vision and health. The lenses may help users who have to squint their eyes or dim lights to tolerate normal lighting conditions.
The new contacts are a partnership between Johnson & Johnson and Transitions Optical, the company behind the automatically darkening lenses. The Oasys lenses have received 510(k) clearance from the FDA.
The lenses are indicated for the attenuation of bright light. Each of the lenses is reusable with a two-week lifespan. They will be available in the first half of 2019. We have to wonder if the lenses will make your eye look darker when they transition to tinted mode.
SOURCE: Johnson & Johnson