Activision's Call Of Duty Series Will Reportedly Land On Vita This Fall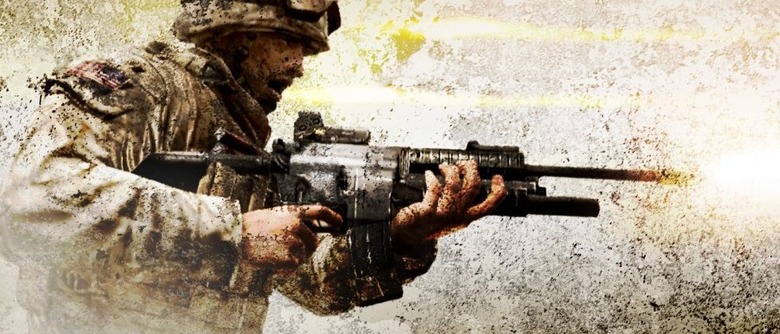 If you know anything about successful video games, then you know you can expect a new entry in the Call of Dity series every year, right in the middle of fall for the big shopping season. It looks like this year, there will be a new player invited to that annual party. It's been announced that Sony's new PlayStation Vita will receive its first entry in the popular war shooter franchise this year.
In a recent interview with the website GameTrailers, Sony senior vice president of PlayStation brand marketing Guy Longworth said, "In the Autumn, [my kids] are really looking forward to Call of Duty on Vita, and that's going to be an absolute game changer for the platform." It was a bit of a fleeting remark, but it has caught some attention since there has been no official word of a Call of Duty game being developed for the Vita.
Activision, the publisher of the smash hit series, has not commented on what looks to have been in inadvertent leak. Longworth is relatively new in his position as Sony SVP so maybe he said something he shouldn't have. That being said, it's Call of Duty. The series has made its mark on pretty much every platform in its path, so it will surprise no one to hear that a title is underway for the Vita. The bigger question is if the Vita will have enough traction by the fall to make the Call of Duty launch a noteworthy one.
[via GameTrailers]