Activision's Call of Duty: Black Ops II gets trailer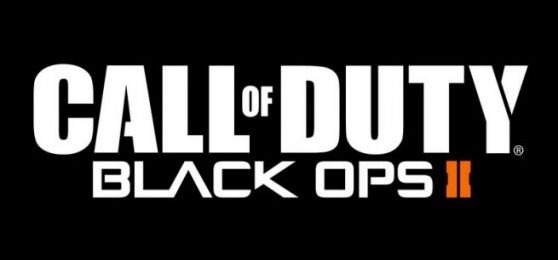 Activision has just confirmed that the next entry in the Call of Duty series will be Call of Duty: Black Ops II. It will be a sequel to the game that set global sales records just a couple years ago. Developer Treyarch, which was responsible for the first Black Ops title, has also been confirmed to be at the helm of the technical side of this new project. The new trailer was revealed on TV tonight during the NBA playoffs.
A page on Activision's official UK website that went live earlier today describes the game by saying, "Pushing the boundaries of what fans have come to expect from the record-setting entertainment franchise, Call of Duty: Black Ops 2 propels players into a near future, 21st Century Cold War, where technology and weapons have converged to create a new generation of warfare." The trailer, which can be viewed below, is full of the kind of action and intensity that fans have come to expect.
When it launched, Blacks Ops quickly added a bunch of sales records to its resume, including the biggest launch in the history of video games and various marks (e.g., first-week sales) that placed it as the fastest-selling game as well. Interestingly enough, the previous record holders in these instances were earlier installments in the Call of Duty franchise. Activision continues to set new records and Black Ops II could very well be a new notch in that trend.