Activision sued for using Humvee trademark in Call of Duty games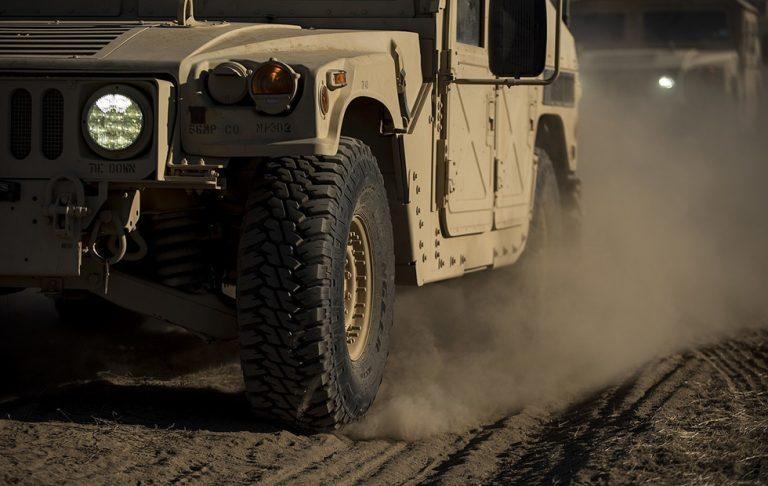 Activision, the company behind the Call of Duty games, has been sued by AM General over its use of Humvee and HMMWV trademarks in some CoD games allegedly without permission. The lawsuit was filed yesterday in the US District Court of Manhattan; in it, AM General, the maker of Humvee, claims that Activision profited from unauthorized use of the marks.
Call of Duty, of course, is the massively popular video game franchise that revolves around various military operations or wars; and Humvee, for its part, is a popular military vehicle. It's no surprise, then, that Humvee would make its appearance in the video games.
However, the lawsuit claims that COD's success may have been at the "expense of AM General and consumers who are deceived into believing that AM General licenses the games or is somehow connected with or involved in the creation of the games." As part of its lawsuit, AM General provides examples of the presence of Humvees in Call of Duty games.
According to Reuters, AM General is seeking punitive, compensatory and triple damages from the video game maker, claiming that it has been trying to work out the matter with Activision for more than a year, ultimately failing to do so. AM General hasn't made an official statements about the litigation, however.
SOURCE: Reuters