Activision says World of Warcraft subscriber numbers dropping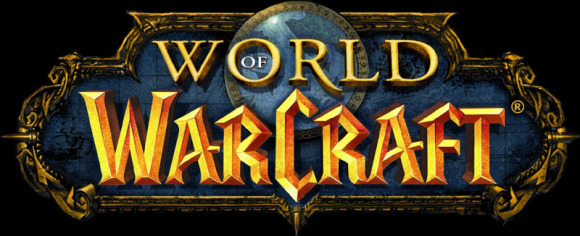 Activision has published the financial results of its first quarter, which showed a rise in net income from $384 million to $456 million. All is not looking up, however, with the company also reporting that World of Warcraft subscribers are down, and as a result it has adjusted its expectations for the rest of the year, citing reasons of increased competition and poor Wii U sales, among other things.
Such expectation changes are due to a position of uncertainty about how the rest of the year will play out, including the upcoming holiday season, as specifically noted by the company's CEO. Uncertainty about the next generation of the Xbox and PlayStation, for example, were factored into Activision's outlook on the rest of the year, something that caused its shares to drop 6-percent.
Said Activision's CEO Bobby Kotick in a conference call today: "While we do believe further declines are likely, and we expect to have fewer subscribers at year-end than we do today, World of Warcraft remains one of the most successful franchises in the history of entertainment." To help mitigate their current woes, Activision plans to roll out more content at a faster rate for the game.
For 2013, Activision estimates making $0.82 per share with $4.25 billion in sales. As of now, World of Warcraft subscribers sit at 8.3 million, a hefty drop from the all-time high of about 12 million. Although there are plans to push out content faster, the Wall Street Journal reports that no big updates are slated to happen until 2014.
[via WSJ]