Activision says Destiny not releasing this year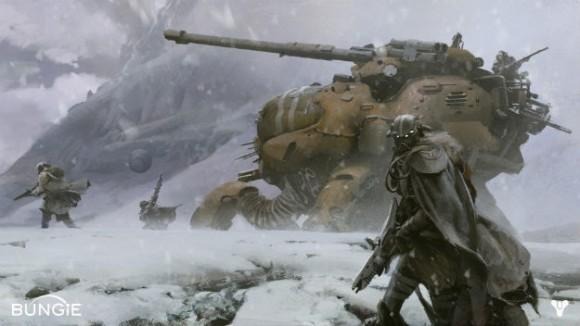 During an Activision conference call discussing quarterly earnings, the game publisher casted doubt on the possibility of Bungie's Destiny releasing at any point in 2013, debunking all rumors that the game might see a release this year. Activision's chief financial officer Dennis Durkin said that the game will not be "factored into [Activision's] 2013 financial outlook."
However, Activision big wig Eric Hirshberg says that development continues on the publisher's "new ground-breaking project with Bungie," not mentioning the title of the game. He says that the game doesn't yet have a release date, but says that they look forward to sharing more details later on in the future.
With that said, it looks like Destiny may release in time for next-generation gaming consoles, which are rumored to release sometime this year in time for the holiday season. Destiny is said to be an MMO-style title, and the series will be a trilogy with each game releasing one after the other with a year or two in between.
While hopes are dashed for a holiday release of the game, we could very well see it close to release by this time next year. Bungie is best known for developing the Halo series of first-person shooter titles, and with the release of this highly-anticipated MMO, would be the developers first time dabbling around in the genre.
[via Digital Trends]