Activision Blizzard Cuts 600 Jobs, Says Game Development Teams Not Affected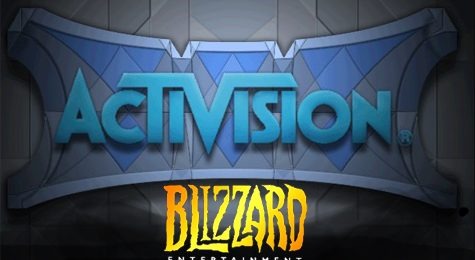 Activision's Blizzard Entertainment unit announced today that it will be laying off 600 employees. Blizzard is the largest US developer of video games, including major franchise titles such as Diablo, StarCraft, and the most popular massively multiplayer online game, World of Warcraft. President and co-founder, Mike Morhaime, released a public statement on the World of Warcraft forums to explain the decision and to allay any concerns over the company's future game developments.
Morhaime says that the difficult decision came after the company reviewed its organizational needs and while there were areas of the business operating at the right levels, there were certain other areas that had become overstaffed. However, he assures that most of the game development teams will not be affected by the job cut and that those who will be impacted will get a severance package as well as other benefits.
Additionally, the games slated for release this year are still on schedule and will not be affected by today's announcement. The company is continuing to develop Blizzard DOTA, Diablo III, StarCraft II: Heart of the Swarm, World of Warcraft: Mists of Pandaria, along with other yet to be announced projects. Coming soon will be the release date for Diablo III as well as a private media event to preview Mists of Pandaria.
[via PCGamer]